From the classroom to the stratosphere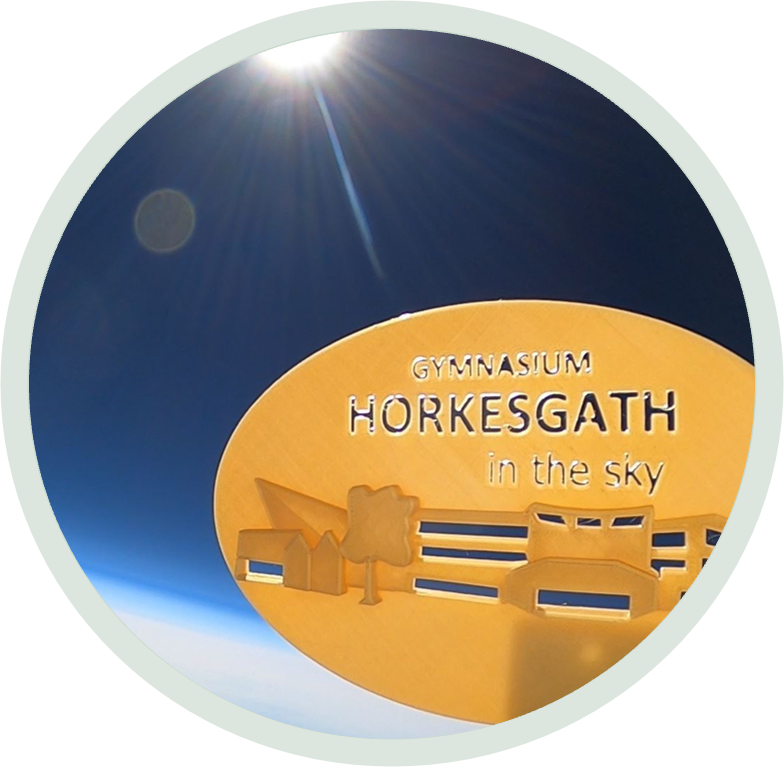 Take a look into outer space! The stratosphere project by teacher Peter Gronsfeld is an excellent example of what is possible in STEM lessons and how the Bayer Foundation's Science@School funding program can help teachers get pupils excited about science. In March, the weather balloon of the Horkesgath Gymnasium in Krefeld took off and brought home breathtaking pictures.

After months of hard work by the pupils and teacher Peter Gronsfeld, the project, supported by the Bayer Foundation's school funding program in 2019, reached its peak in March. The schoolyard of the Horkesgath High School in Krefeld became an airfield and the "Hork-Riser" weather balloon was able to begin its journey to the outer space. The balloon carried a probe constructed by the pupils themselves, cameras, position trackers and several sensors. During the stratosphere flight, numerous photos as well as exciting data could be recorded, which will be viewed and evaluated in the next few days after the probe has been recovered.

Below you can find out more about the school funding program in Germany and the opportunity to make STEM school projects even more interesting with funding of up to 20,000 euros. Applications are still possible until May 16, 2022.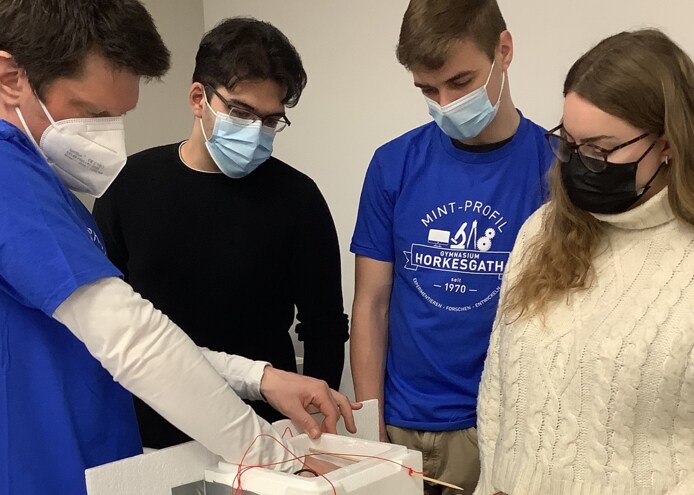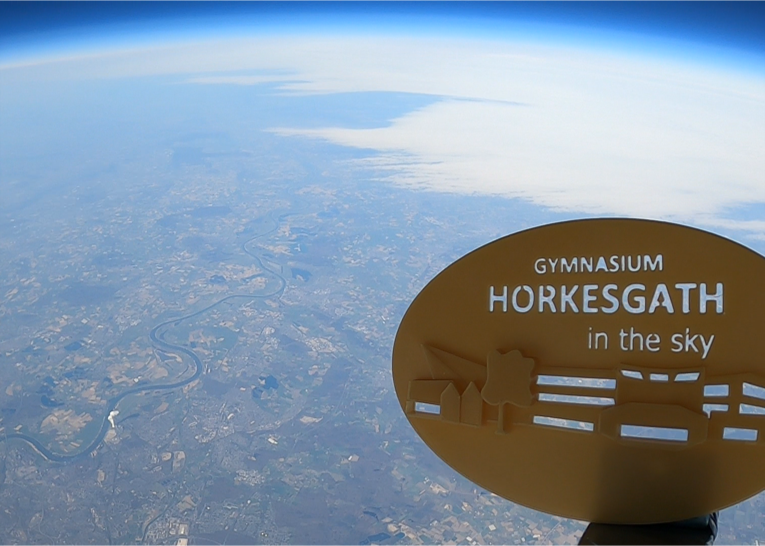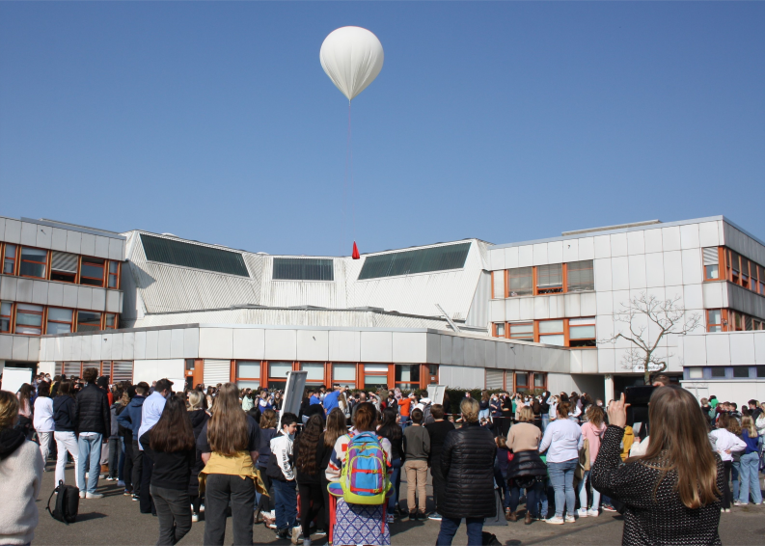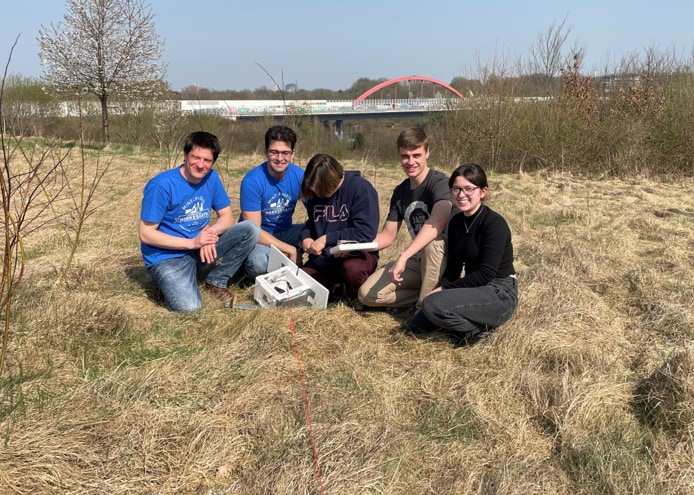 More stories like this: