Discovering the world under a microscope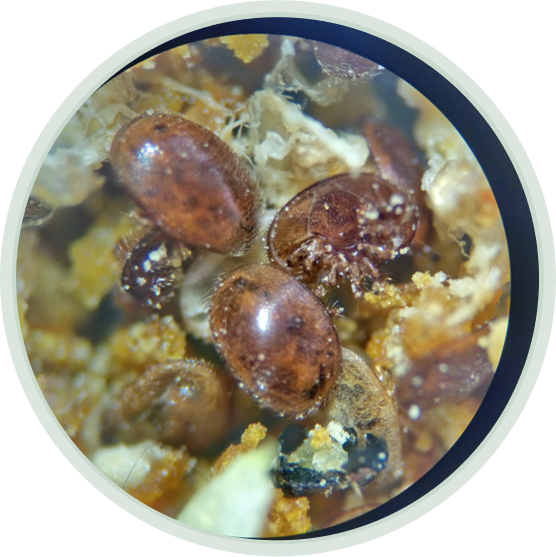 Every year, the Bayer Foundation's Science@School program provides up to EUR300,000 of funding for school projects that can help children see science and research in a whole new light. In this interview, Anna Gerliz, a general studies teacher at Overath Elementary School near Cologne, talks about her microscopy project. It was selected to receive funding in 2020.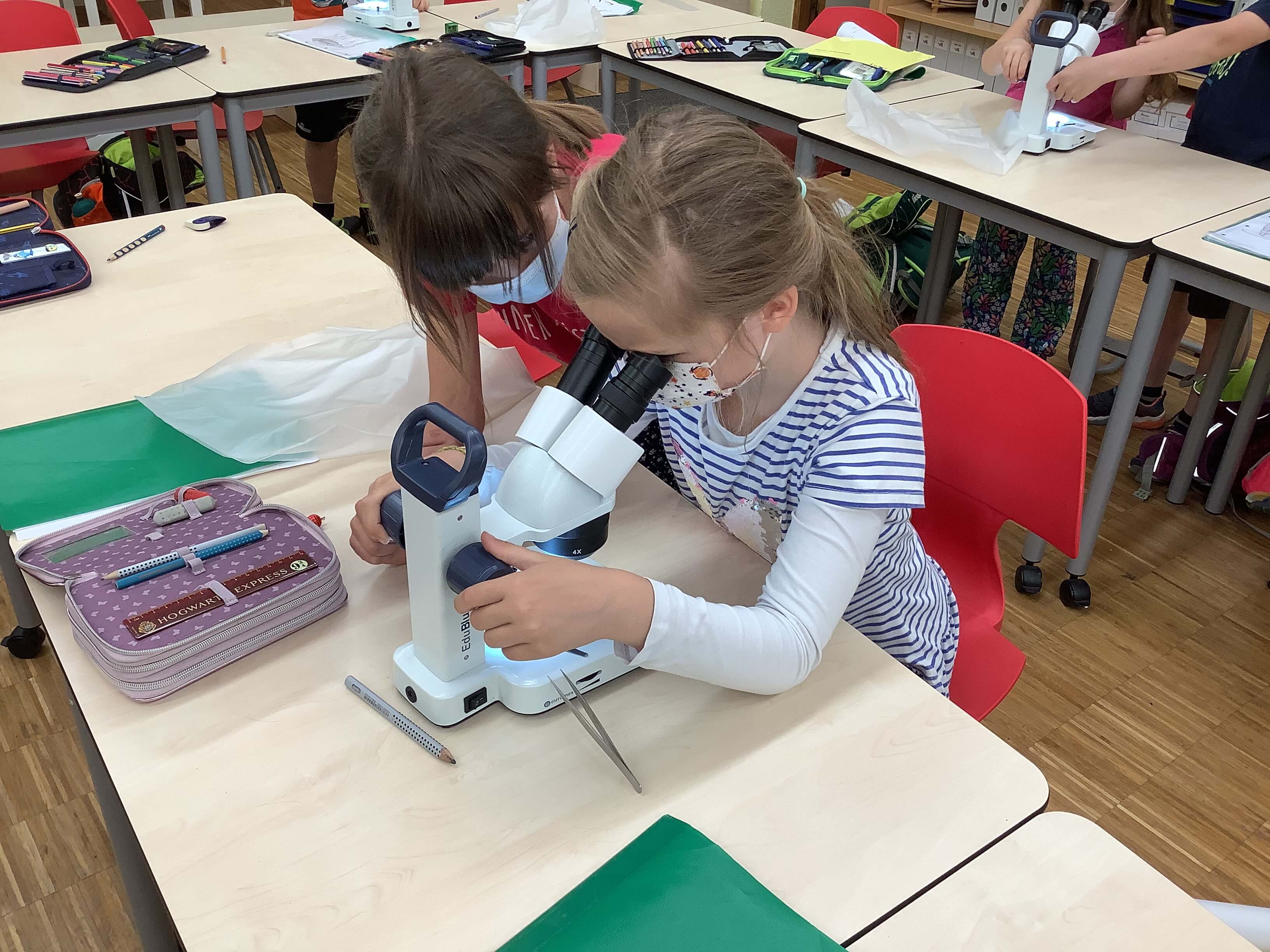 Ms. Gerliz, how has the project changed the way you teach?

We used the funding to buy microscopes and magnifying glasses for our school, which has completely transformed our general studies lessons. In the past, magnified views of creatures such as caterpillars and butterflies were only available on worksheets or photos, but that was all very theoretical. Many images are simply diagrams and they're often too abstract for elementary school children.
Things are completely different now. The kids can view tiny things highly magnified. They're amazed and tell you what they can see under the microscope. All of a sudden, second-grade children are using technical terms such as "ocellus" and "head capsule" without thinking twice – and they're also noticing more scientific details.
Why is that so important for children?

Looking at things under a microscope brings them to life. Children suddenly start seeing beyond the surface and questioning things. All this is a vital part of them consciously shaping their lives later on and taking a positive approach to scientific facts. At this early age, children are incredibly receptive. They absorb everything like a sponge, their eyes lighting up.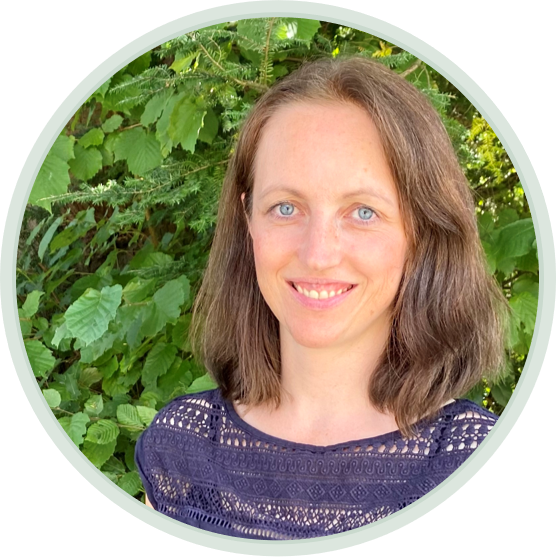 Anna Gerliz
"If you start teaching children science early enough, they won´t go on to be frustrated by the "difficult" science subjects at high school, but will instead find them fascinating."
They will have a better grasp of the facts and how things relate to each other, so they won't simply think to themselves: This is boring and I don't understand it, anyway.
What is the societal impact of children encountering science at an early age?
Science defines our world. It lays the foundation for understanding the environment, health, agriculture, nutrition and other societal issues. If we don't understand the world, we go blindly through life. Environmental problems arise in part because people don't consider science to be particularly important. That makes it vital for schoolchildren to address these issues and ask what kind of world we're leaving behind for future generations.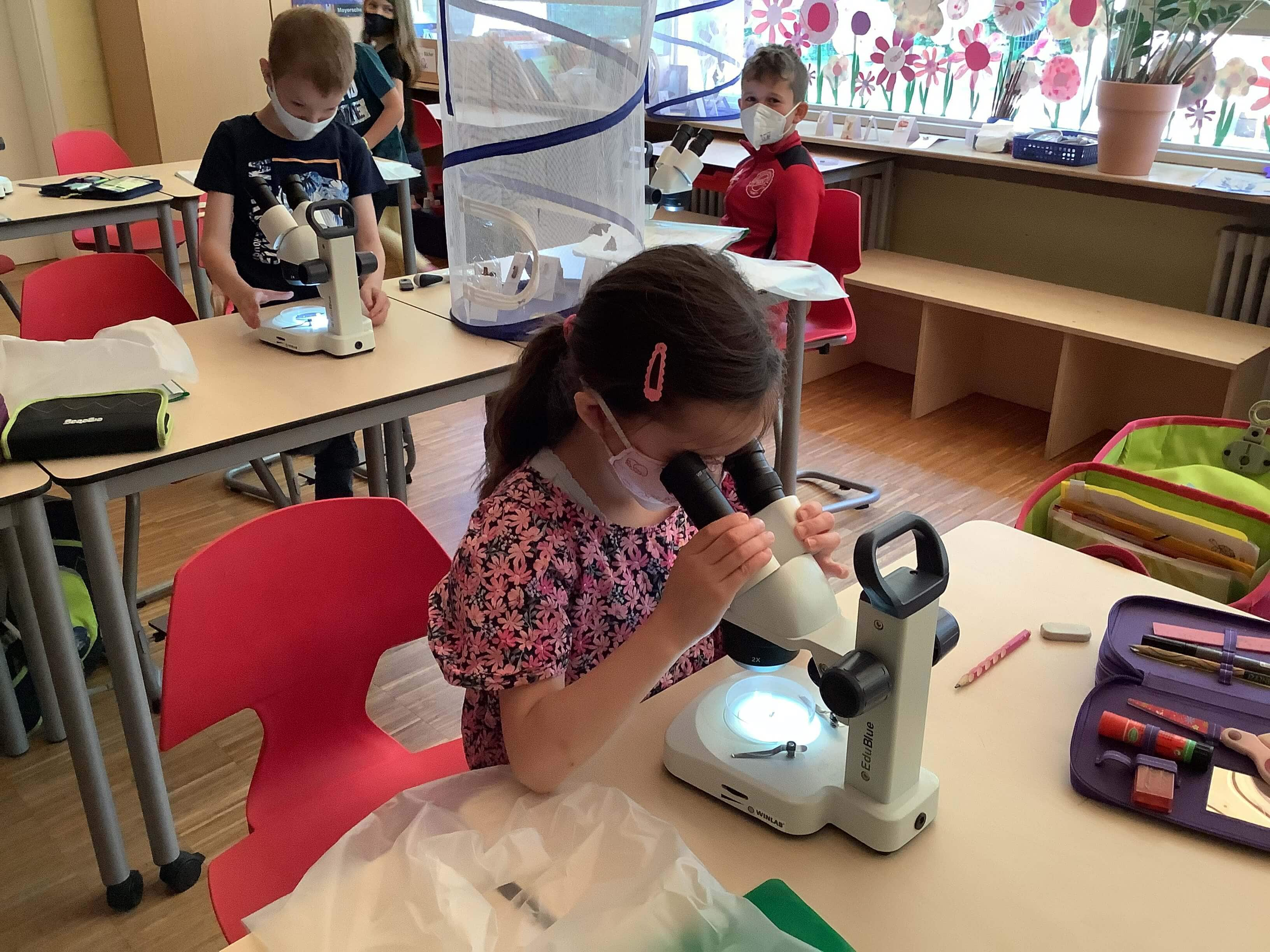 What was the biggest challenge associated with the project?
The biggest challenge for me was to get it across to the kids that a microscope is a scientific instrument and not a toy. That's why we started by agreeing on a number of rules for working with the microscopes.
I tried to explain to the children that we are researchers, that we are investigating and studying the world, so we need to treat the microscopes just like scientists do.
How are the microscopes put to practical use during lessons?
Their general studies lessons are where children learn about the world, so we put everything they encounter in their lives under the microscope – feathers and hair, milk teeth and toothbrushes, and things from the woods, fields and meadows. The kids also bring in things from home that we examine during our lessons. I was initially worried they would soon get bored, but in fact they were fascinated and used every free minute, including their breaks, to look at their favorite objects under a microscope. From every corner of the classroom I was hearing: "Come here, Miss, you have to see this!!!" Their enthusiasm was infectious, but they didn't want to give up their microscope for long. They were soon telling me: "Please let me carry on working now, Miss."
For over ten years now, the Bayer Foundation has been supporting creative and innovative projects at schools located in the vicinity of the Bayer sites as part of the Science@School program. The aim is to get schoolchildren interested in science subjects and research. In September, the judging panel selected 32 projects for 2021 from a total of 42 submissions.
More stories like this: