2022 Science@School Program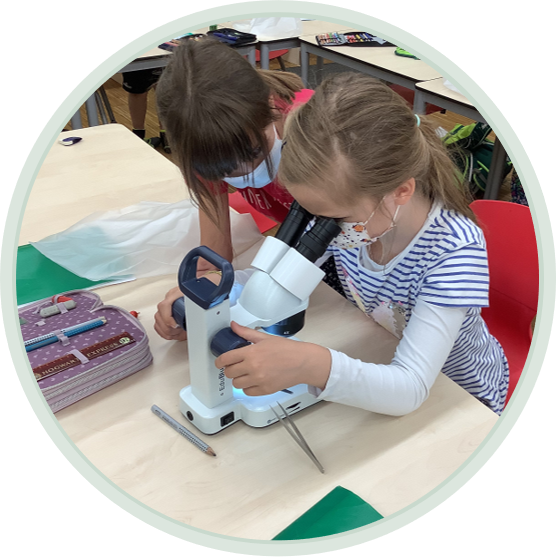 Since 2007 we have invested more than 6 million € in STEM-Education in total, with 1.3 million € of funding for more than 150 projects in just the last 5 years as part of science@school, helping brilliant teachers give young children unique and valuable learning experiences.

In 2022, up to 400,000€ in funding is available for new projects for extra-curricular STEM-education activities. A maximum amount of 20,000€ per project is available and the application period will be from the 14th of March until to the 15th of May.
We look forward to receiving your application
Who can apply?
Teachers from all schools within 50 km of a Bayer site. A list of Bayer sites and addresses can be found here.

We encourage applications from all school types and would strongly like to increase the number of applications from Grundschulen, Förderschulen & Hauptschulen. See German page for specific information.
What can I apply for?
Up to 20,000 € per project for extra-curricular STEM-education activities.
What makes a great application?
Here you can find extensive information regarding the requirements of the application: please read these carefully and ensure your application fulfills the requirements. (soon only in German)
Here you can find a list of Frequently Asked Questions (FAQ) (printable). (only in German)
What does the application form look like? Find our example application form here (printable). (only in German)
Here you can find guidance from our jury on what they are looking for when they evaluate an application (printable). (only in German)
Looking for inspiration? Take a look at our list of successful 2021 applications.
How can I apply?
Applications may be made only through our digital portal between 14th of March and the 16th of May. We cannot accept applications through any other medium e.g. email; post, letter. We will announce the next Science@School program in beginning of 2023. Stay tuned!
More stories like this: