Humboldt Research Hubs: African-German science partnerships for pandemic preparedness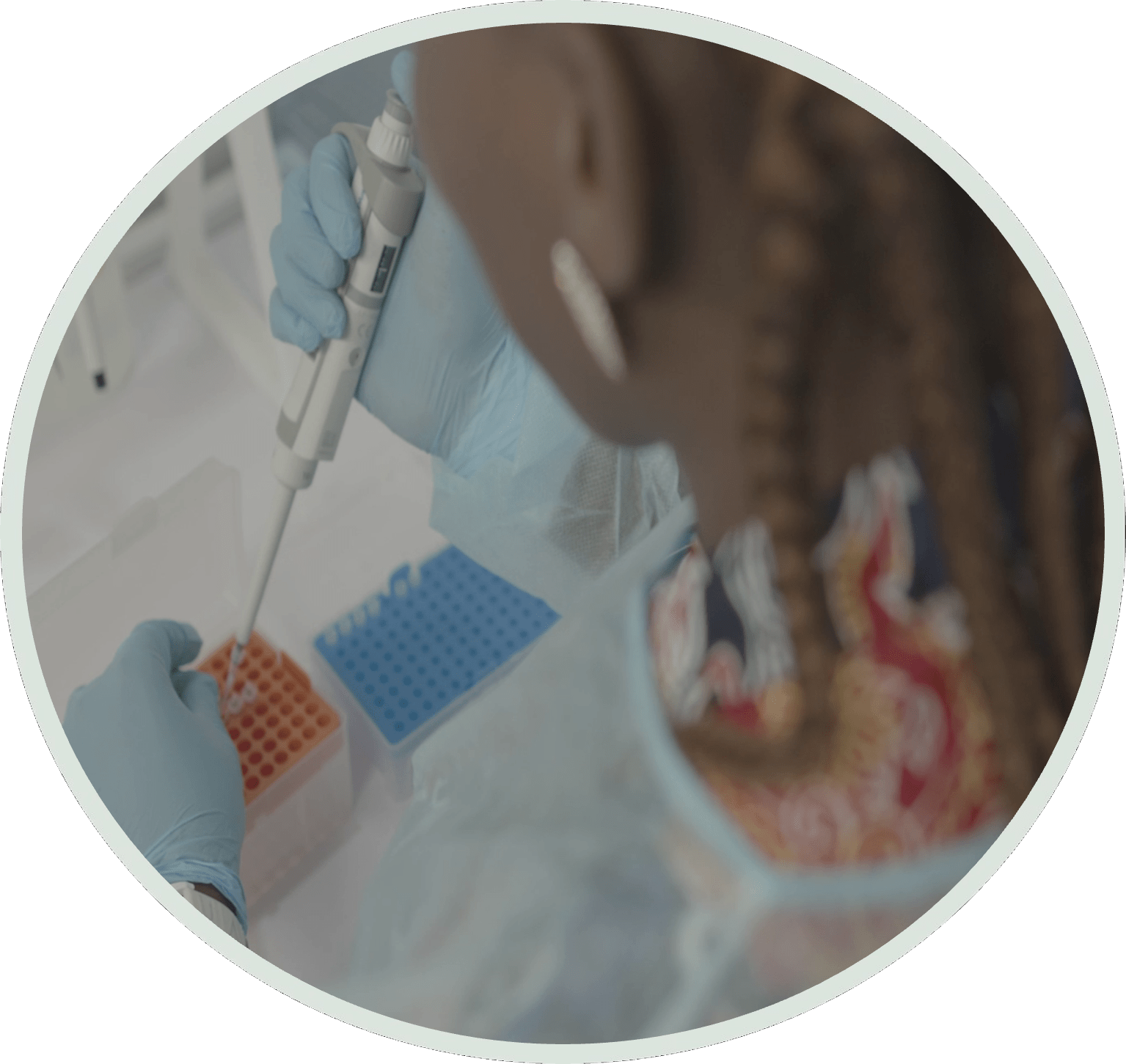 The experience of the past three years with COVID-19 has shown that being prepared for and able to respond quickly to pandemics can help save lives and minimize the impact of global health crises on societies and economies. Policy-makers and scientists have recognized the importance of international cross-border collaboration in pandemic management. One promising example of this type of collaboration are the new Humboldt Research Hubs, established to build scientific capacity in sub-Saharan Africa.
Moreover, the hubs aim to strengthen networks between African and German scientists to help overcome the recent pandemic and tackle future health crises. These hubs are part of a new program launched by the Alexander von Humboldt Foundation, which Bayer Foundation supports and are headed by brilliant alumni of the Alexander von Humboldt Foundation Fellowships currently working in leading positions at African universities and research institutions. They contribute their scientific vision and ideas to developing research concepts for better pandemic preparedness and management.   
Humboldt Research Hub: African-German science partnerships for pandemic preparedness
YYMMDD
Author/Uploaded by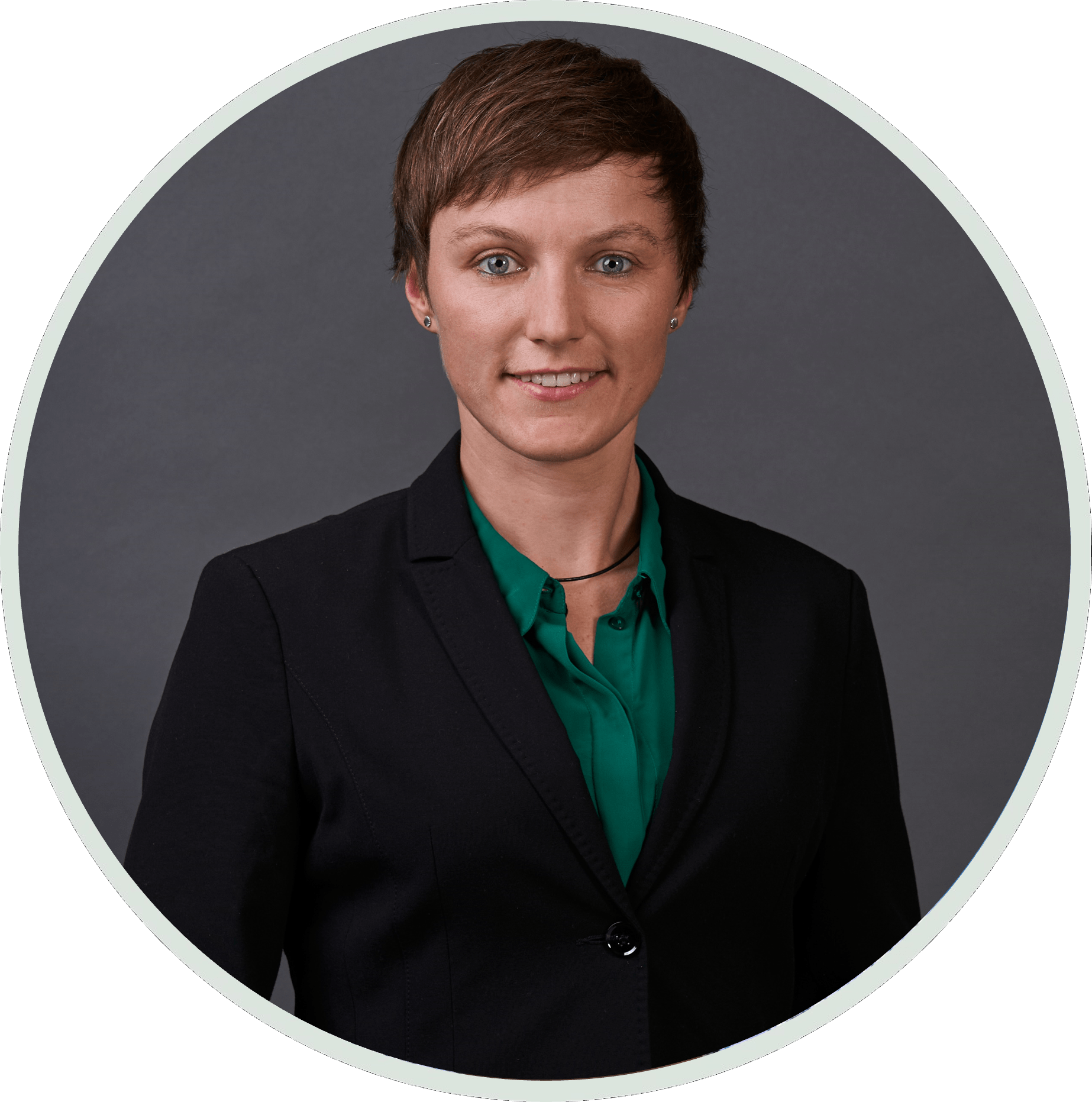 Charlotte Bäuml, Alexander von Humboldt Foundation
"With outstanding researchers from the African Humboldt network in the academic lead, the hubs aim to support sustainable collaboration between alumni in Africa and German researchers."
The Research Hub is funded by the Bayer Foundation and is led by Prof. Dr. Olusola Ojurongbe of the Ladoke Akintola University of Technology, Nigeria.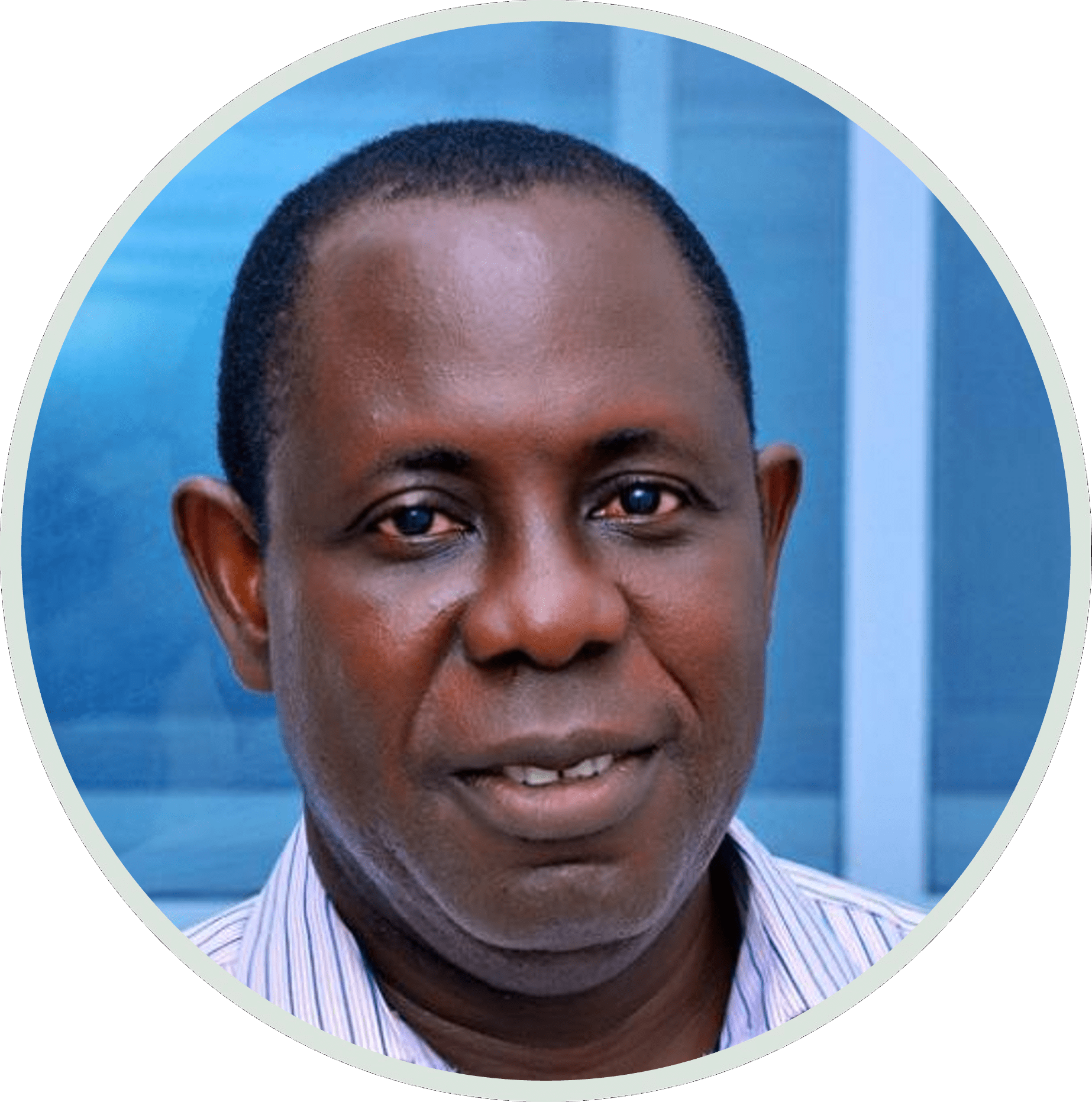 Prof. Dr. Olusola Ojurongbe, Head of CERID
"The hub aims to strengthen Nigeria's capabilities and systems to enable a rapid and effective response to infectious diseases with epidemic or pandemic potential arising within the countries or those imported from overseas." 
The hub focus: genomic research to prevent pandemics
Together with his team, Prof. Ojurongbe focuses on genomic research to detect and characterize infectious pathogens in collaboration with Prof. Thirumalaisamy Velavan of University Hospital Tübingen, Germany, and Prof. Mohamed Osman of the University of Khartoum, Sudan. In one such project, the researchers are studying the impact and implications of co-infection with COVID-19 and Malaria. 
Malaria is thought to alter the clinical picture of COVID-19, while interference from COVID-19 is postulated to increase malaria-related morbidity. Prof. Ojurongbe and his team are investigating this interaction to guide the diagnosis, treatment and control of malaria and COVID-19.
In addition, the hub collaborates with primary and tertiary hospitals for diagnosis support and research, and trains postgraduate students and scientists on the molecular surveillance of infectious diseases. 
 
Prof. Ojurongbe says: "We also train field health workers to accurately diagnose and collect samples of emerging and re-emerging infectious diseases." The laboratory and trained personnel will contribute to controlling emerging and re-emerging infectious diseases in Africa and elsewhere. Looking ahead, Prof. Ojurongbe expects CERID "to become a regional research hub that is fully involved in the surveillance and monitoring of emerging infectious diseases."  
Prof. Dr. Olusola Ojurongbe (second from left) and his CERID Research Hub team in Nigeria
"Especially in light of the COVID-19 pandemic, we see the strengthening of research capacity in the global South as crucial to tackling global challenges," says Charlotte Bäuml of the Alexander von Humboldt Foundation. Humboldt Research Hubs focus on the person rather than the project: If a new infectious disease with epidemic or pandemic potential arises, the capacity built up via the Research Hubs can be used to meet new questions and challenges head on. She adds: "We have trust in our alumni and give them the freedom to decide. Our alumni know best what is needed locally." 
Six Humboldt Research Hubs were established in 2021, one of which is financed by Bayer Foundation, with the remaining five funded by Germany's Federal Foreign Office. Each hub receives up to €750,000 over a period of five years, with funding also going toward expanding scientific infrastructure and employing or integrating young researchers – prospective future applicants for Humboldt Foundation Fellowships. 
More stories like this: