Winners of the Women Empowerment Award 2022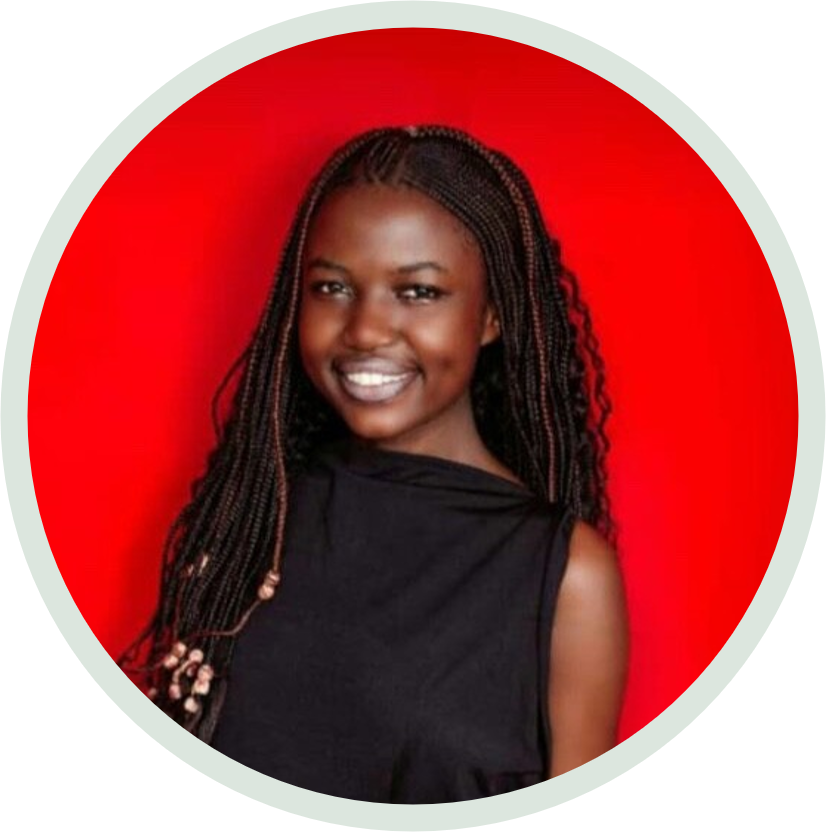 In January, we partnered up with the world's most global startup competition Get in the Ring for the Bayer Foundation Women Empowerment Award 2022. Aimed at empowering the female entrepreneurs who are to harvest a healthier future for Africa with their innovations in health and nutrition. 4 months and 500+ applications later, we have five winners! Here are the leading women-led health and nutrition ventures of Sub-Saharan Africa!
Women entrepreneurs account for 58% of Africa's employed population - with their innovations in health and nutrition, they are driving change and shaping the continent's future. However, there is still a significant funding gap between female entrepreneurs and their male counterparts globally. The 5 winning startups will receive a cash prize of € 25,000 as well as acceptance into the Bayer Foundation Empowerment Program, a 24-week growth accelerator that provides access to scaling networks and investment opportunities. They will have workshops and training sessions and access to additional funding opportunities. Selected out of 500+ applicants and a comprehensive selection process, here are the five winners of the Bayer Foundation Women Empowerment Award 2022 powered by Get in the Ring:
Get to know our 2022 Women Empowerment Award winners!
Farm to Feed
Their solution reduces incidences of food loss whilst providing much-needed additional income to Kenyan farmers and making healthy food more available. Since its launch in April 2020, their current rate of rescuing 45,000 vegetable portions per week. Farm to Feed was founded in 2020 by Claire Van Enk . They are located in Kenya. Click here to watch Farm to Feed´s mini documentary! 
IRIBA Water Group
is a social enterprise in Rwanda. They are offering innovative water solutions. Water is purified by advanced RO and UV treatment technologies making it 100% safe for drinking. Since their founding of rural Kiosks in Ruramira Village, they provide clean drinking water to more than 30,000 people daily. IRIBA Water Group was founded by Yvette Ishimwe in 2016. Click here to watch IRIBA Water Group´s mini documentary! 
NovFeed
NovFeed offers a protein feed solution that is nutritionally comparable to traditional fishmeal but can be scaled quickly, efficiently, and without the need for wild-caught fish and farmed soy. In March 2020, Ifakara Hackathon recognized NovFeed as the first-runner for the best innovation to ensure food security. NovFeed was founded by Diana Orembe in 2018. They are located in Tanzania. Click here to watch NovFeed´s mini documentary! 
"It was wonderful to see the diversity in the more than 500 applications and I was very inspired by the unconventional innovative business ideas these women came up with. All of them deserved the award and the recognition!"
Dr. Monika Lessl - Executive Director of Bayer Foundation
Safe Motherhood Alliance
Their solution is to advance safe births for pregnant women in underserved communities by developing and distributing innovative sterile tools & products to ensure positive health outcomes for both mothers and newborns. By providing traditional community helpers with these kits, the Alliance is also able to foster a sense of community engagement and economic empowerment for those in rural areas. Safe Motherhood Alliance was founded in 2016 by Muzalema Mwanza, located in Zambia. Click here to watch Safe Motherhood Alliance´s mini documentary! 
Zuri Health
Their solution is a virtual hospital providing affordable and accessible healthcare services to patients across Sub-saharan Africa via mobile app, website, Whatsapp bot and SMS service. Since the founding of the virtual hospital services, the underserved population can have access to affordable and sustainable healthcare. Zuri Health is located in Kenya, founded in 2020 by Daisy Isiaho. Click here to watch Zuri Health´s mini documentary!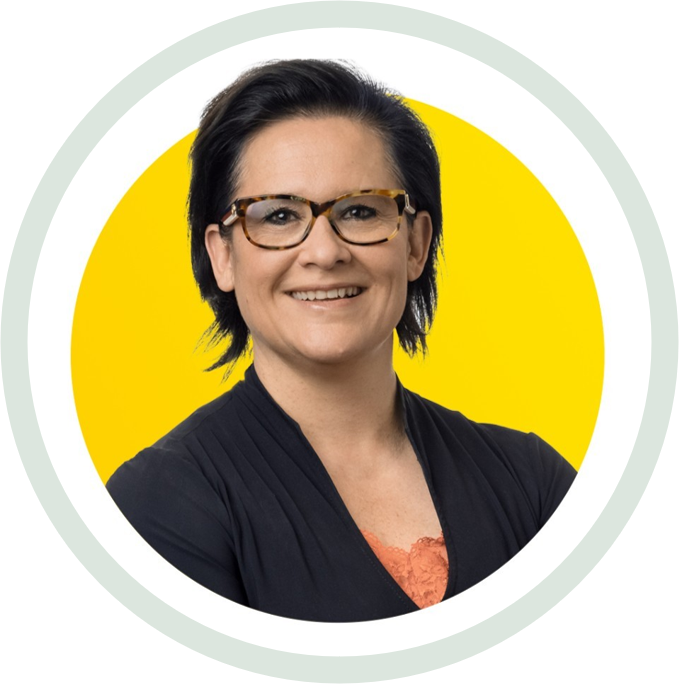 "It was an honor to be part of the jury of the Bayer Foundation Women Empowerment Award 2022 - an award that recognizes outstanding Sub-Saharan female entrepreneurs. I was truly impressed by the impactful solutions and the passion of the founders. I have no doubt that female entrepreneurship will be key in harvesting a healthier future for Africa."
Madelon Bangma - CFO of Unknown Group
Congratulations to these bold and unconventional women entrepreneurs-driven solutions that are making a positive impact with their promising solutions for a healthier future! We look forward to meeting them in person at the Social Innovation day in June.
Get to know some of our WEA 2021 Winners: