A joint research project with the WEF COVID Response Alliance For Social Entrepreneurs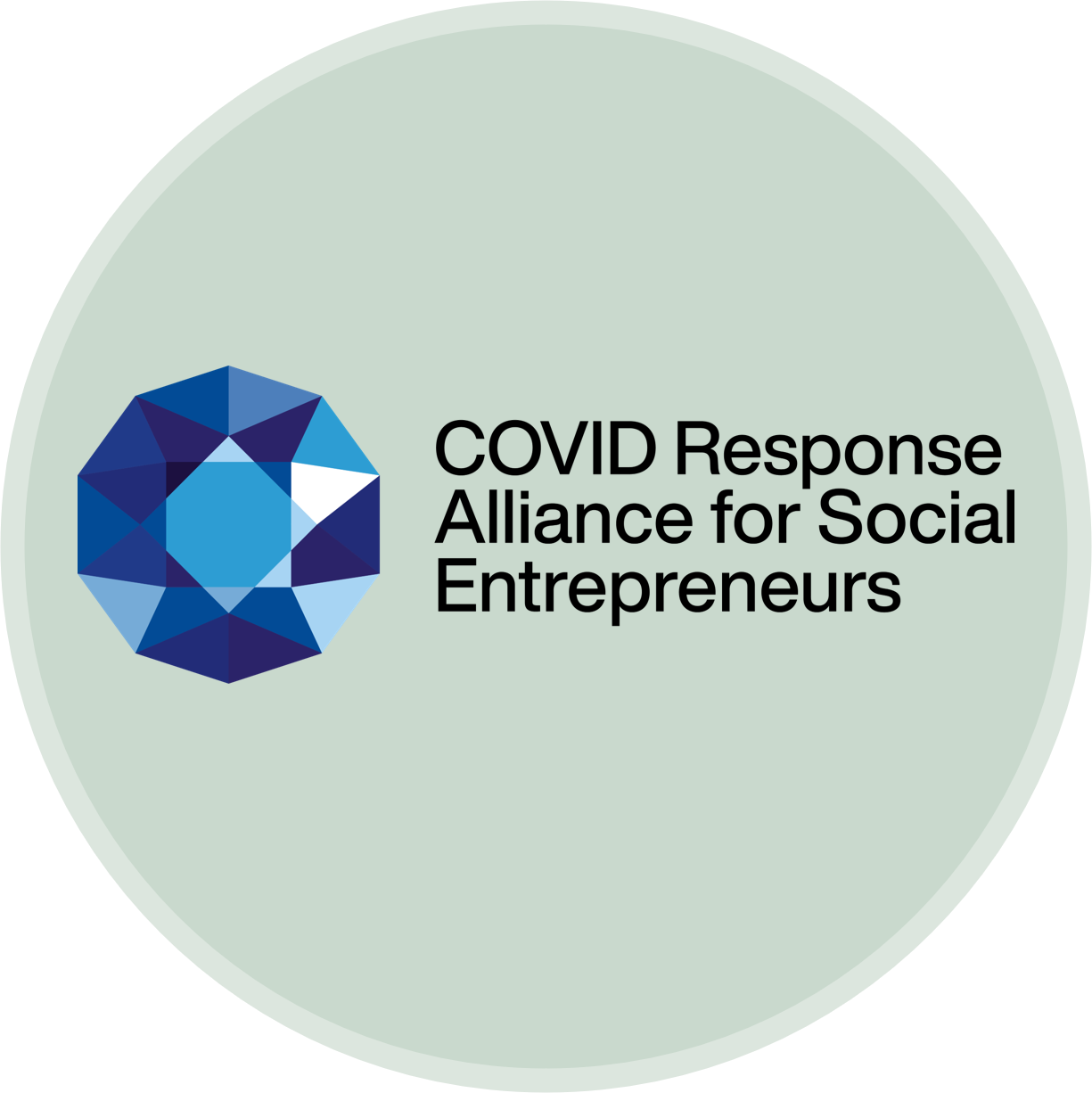 The Covid-19 pandemic has demonstrated the critical need to reimagine and repair the broken systems of global health. At the same time, it has revealed how fundamental social entrepreneurs are when it comes to patching and repairing these broken systems. Take the example of social entrepreneur Angela, co-founder of Kaaro Health. She and her team ensured access to health for rural people in Uganda by setting up "mobile clinics" where they repurposed shipping containers that provide the space for experienced doctors to conduct remote consultations using telemedicine. The business has largely focused on solar-powered equipment to overcome the challenge of unreliable energy access in rural communities. Ensuring that even when Covid-19 hits, people who live outside of urban areas can still access medical advice.
In the past four years, Bayer Foundation has built a track record of supporting social impact enterprises and passionate (female) social entrepreneurs, just like Angela, who was one of the five women who won  the Women Empowerment Award in 2021. Their locally owned, tech-based solutions provide urgently needed services to hard-to-reach communities all over sub-Saharan Africa.
And so, the World Economic Forum COVID Response Alliance for Social Entrepreneurs, an Alliance hosted by the Schwab Foundation for Social Entrepreneurship, was launched in April 2020. The Alliance aims to mobilize support and raise awareness about the vital role that social entrepreneurs play in responding to the Covid-19 crisis. Soon after being connected, Bayer Foundation did not hesitate to join. Likewise - "Bayer Foundation's intersectional approach to innovation with a focus on communities perfectly fits the spirit and modus operandi of the Alliance," explains François Bonnici, Director of Schwab Foundation for Social Entrepreneurship & Head of Social Innovation, World Economic Forum.
In the last two years, World Economic Forum COVID Response Alliance and its members including Bayer Foundation, funders, investors, intermediaries, businesses, media organizations and other stakeholders – have collectively supported over 100,000 social entrepreneurs across the world. Together, they have worked to provide communities with access to essential services and supported formal institutions in responding to the pandemic.  As an example, in 2021 the Alliance assumed an active role in spotlighting the efforts of social entrepreneurs who were working as last mile responders during the devastating second wave in India by publishing the list of India's Top 50 COVID-19 Last Mile Responders. This list included social enterprise Mann Deshi that has led a collaboration to build hospital facilities and provided quick access to healthcare services, as well as Healing Fields Foundation that has leveraged its network of women community health entrepreneurs to lead pandemic response and training efforts in 5,000 villages in India.
Beyond Covid-19
While the Alliance was formed in response to the Covid-19 crisis, it's clear that its work is far from done. The impact of the pandemic requires more than just a crisis response. "In the next two years, the Alliance will maintain its focus on ensuring an inclusive response and recovery from Covid-19, yet will be reorienting its work around a select set of key outcomes that will be needed to build an inclusive, just, and sustainable world for all," Dr. Bonnici adds.
Actionable Insights
In 2022, jointly with World Economic Forum COVID Response Alliance, Bayer Foundation will contribute by developing a Report on Actionable Insights & Solutions that will help foster inclusive health ecosystems through social entrepreneurship in Africa, the continent in which Bayer Foundation has built a track record in the past years.
"The interactive report's scope will be beyond Covid relief. We will not only look at where the healthcare system is broken, we will also map the intersectional solutions that social entrepreneurs, including women and youth, have found. By mapping these initiatives, we can build further on them." Dr. Monika Lessl
Bayer Foundation has already identified key academic partners who will analyze and gather more data around health systems across sub-Saharan Africa. "We brought in additional partners through the Sankalp Africa Summit 2022. This event is in collaboration with the Alliance, the University of Cape Town's Graduate School of Business Bertha Centre for Social Innovation & Entrepreneurship, Impact Hub Africa, and many others," Dr. Peng Zhong adds.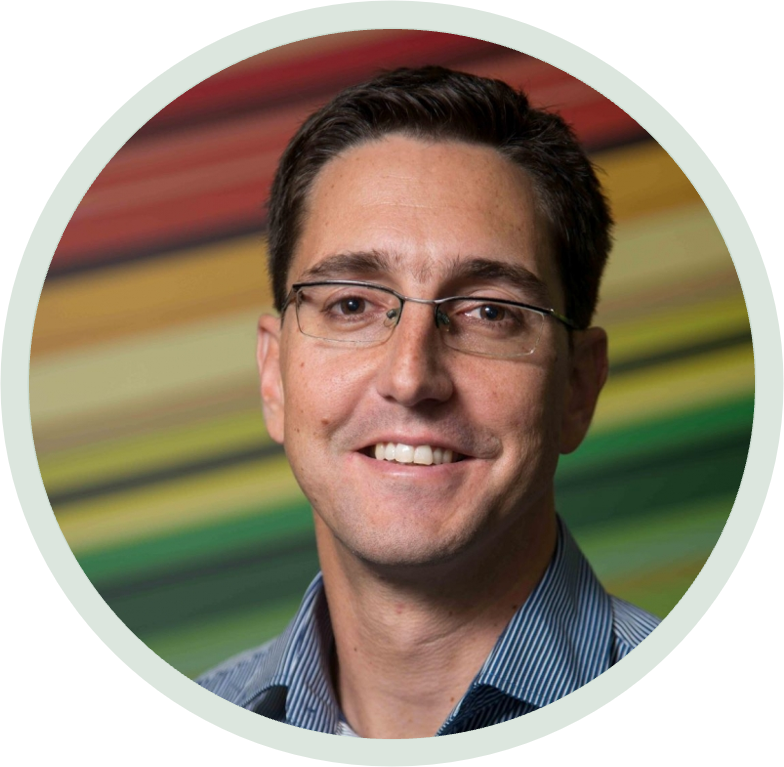 "The report will only be the first step on our way to collecting evidence and showing the 'art of the possible' through actionable and innovative solutions and partnerships. These efforts would highlight successful and unsuccessful approaches that are being deployed by social entrepreneurs to address inclusive health challenges during the Covid-19 crisis. The outcome will pave the way for resourcing, scaling and adoption of innovative mechanisms to foster the inclusive health systems in Africa," Dr. Bonnici
Author: Christien van den Brink
More stories like this: