Announcement of Winners: 2021 Hansen Family and Early Excellence in Science Awards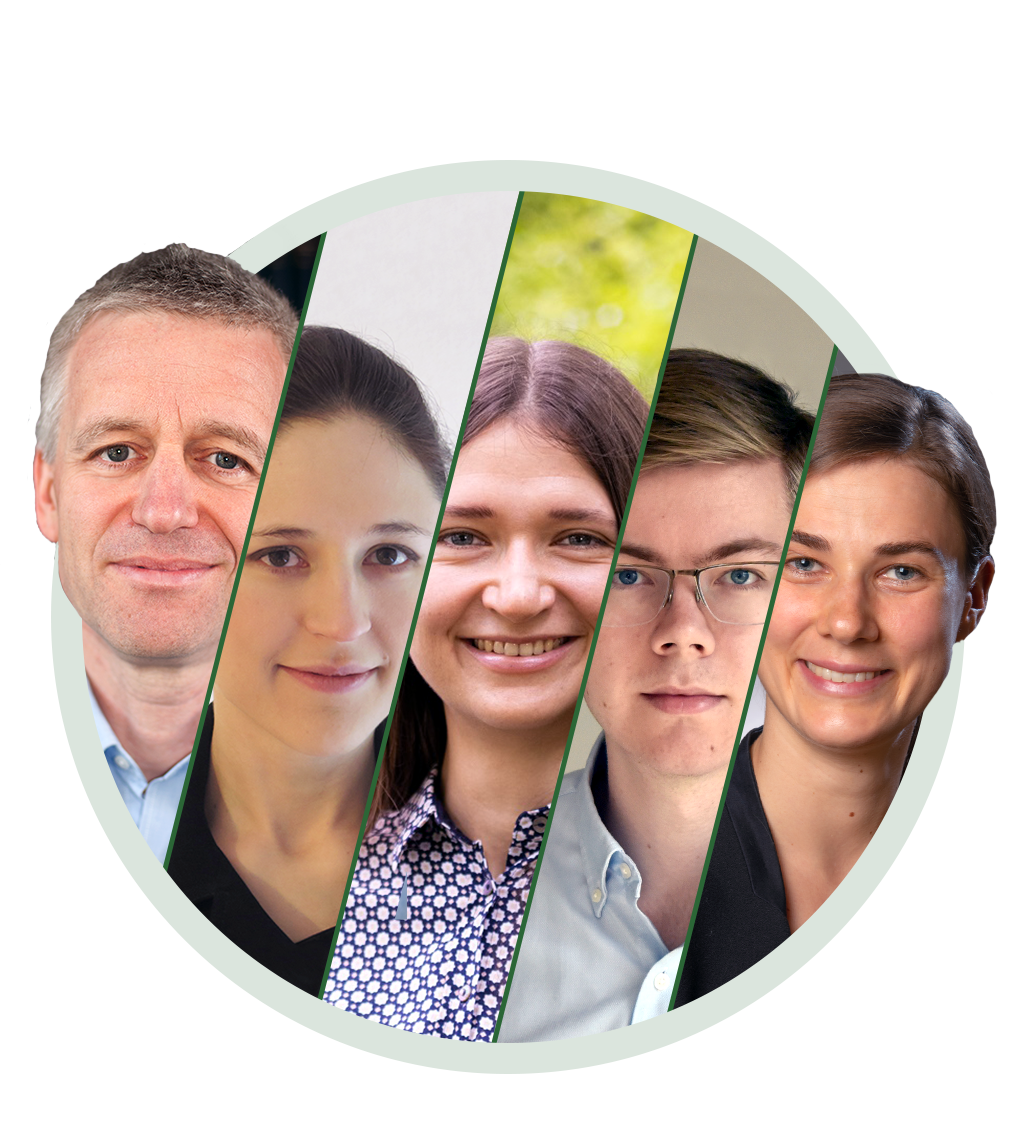 Through our awards we recognize the outstanding paradigm-shifting contributions of world leading experts and highlight outstanding young scientists with the potential to transform their fields.
This recognition is designed to not only reward their past achievements but to bring the inspiring discoveries and unique skills of these brilliant people to a diverse audience of scientists, innovators and society. By sharing knowledge and expertise widely, we open the door to new collaborations, to new investment in research, and ultimately, we further enhance the impact of science.

Having received nominations from our global scientific community, our Science Council selected the winners from an extremely competitive shortlist after an intensive discussion.

Congratulations to all of the boundary-breaking scientists that have been recognized this year.  
Award Ceremony
Be a part of celebrating these groundbreaking scientists at Bayer Foundation's 2021 Science Award ceremony on the 15th of March 2022 at 14:00 CET. The award ceremony will be broadcasted on this page in March.
Winner of the Hansen Family Award in Medical Sciences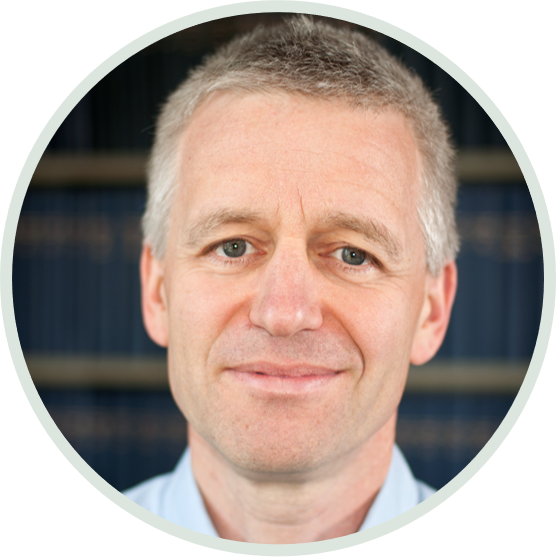 Professor Kai Johnsson
for his seminal work establishing distinct approaches to protein labelling in living cells that have enabled broad advances in chemical and cell biology.
Director of the Chemical Biology Department at the Max Planck Institute for Medical Research, Heidelberg, Germany

His outstanding academic research career has taken him from the prestigious chemistry department of ETH Zürich to become a Director at one of Germany's leading research institutes. In addition to conducting research at the interface of chemistry and biology, Professor Johnsson is currently Executive Editor of the Journal of the American Chemical Society. Between 2000 and 2014, he co-founded four companies based on technologies developed in his laboratory, including Spirochome SA, Covalys Biosciences and Quartet Medicine.
Early Excellence in Science Awards 2021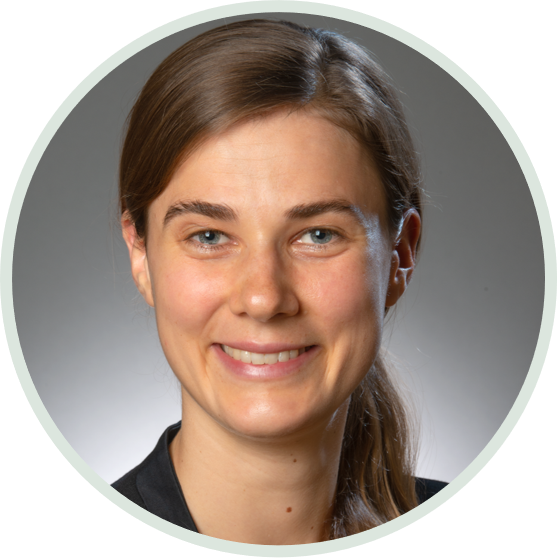 Dr. Marieke Oudelaar
for her outstanding contributions in the development of methods to  characterize the organization of the 3D genome, and her studies on the interaction between gene regulatory elements at a single gene loci.
 
Lise Meitner Group Leader of Genome Organization and Regulation, Max Planck Institute for Biophysical Chemistry, Göttingen, Germany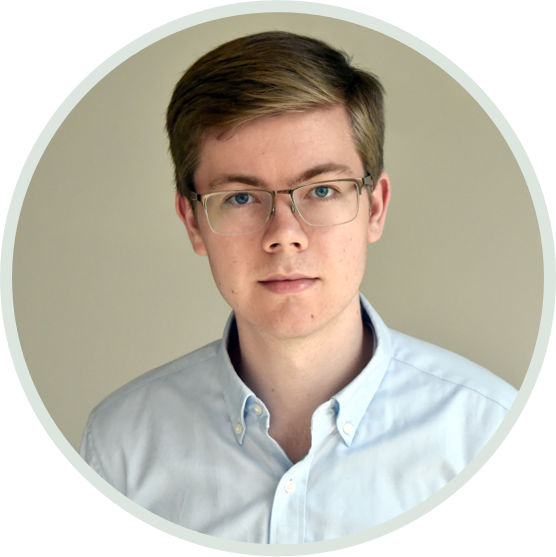 Dr. Connor W. Coley
for his pioneering work in applying machine learning to virtual screening, prediction, and automated synthesis of novel small organic molecules with therapeutical potential.
Assistant Professor, Henri Slezynger Career Development Chair, Massachusetts Institute of Technology, USA
Data Science in the Life Sciences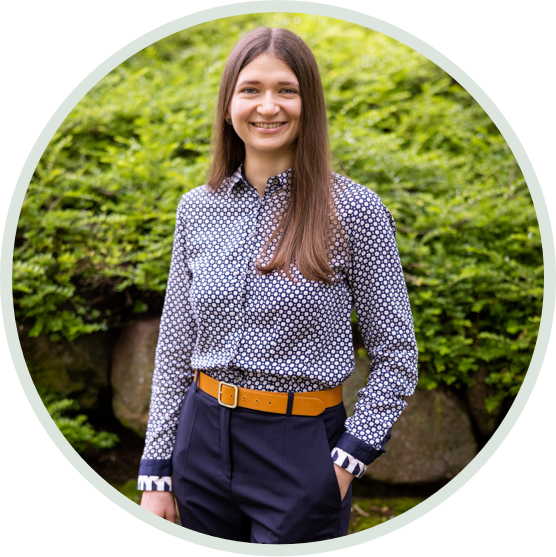 Dr. Maria Zimmermann-Kogadeeva
for groundbreaking insights into the metabolic interactions of gut bacteria with their human host, through the combination of computational modeling with transcriptomics and genetic engineering.

Group Leader, Genome Biology Unit, European Molecular Biology Laboratory, Heidelberg, Germany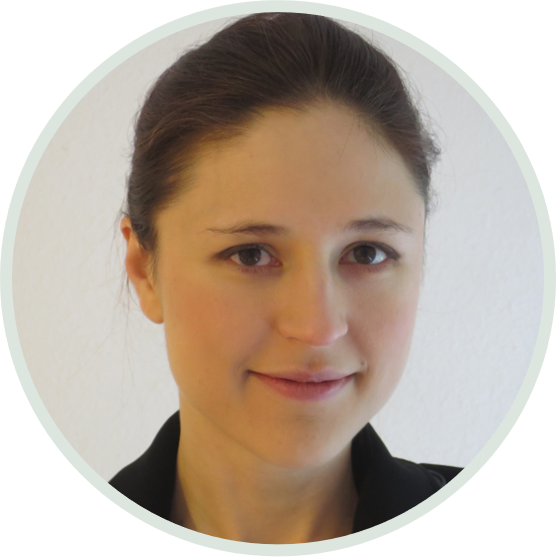 Dr. Dasha Nelidova
for developing a revolutionary therapeutic approach to restore light sensitivity in the eye retina of patients suffering from age-related macular degeneration by combining gene therapy and nanotechnology.

Institute of Molecular and Clinical Ophthalmology, Basel, Switzerland
More stories like this: