Funding Social Enterprises
and innovative Non-Profits
Social Innovation Ecosystem Fund
Through its Social Innovation Ecosystem Fund (SIEF), Bayer Foundation supports mature social innovation solutions and ecosystems in the Global South (Asia-Pacific, Latin America, Africa, the Middle East). This fund targets pioneering technological and entrepreneurial solutions which have the power to create a world with zero hunger and health for all (focusing on UN Sustainable Development Goals 2 and 3).
Scaling social impact ecosystems
What are the fund's priorities?
Scale up technological and entrepreneurial solutions that empower smallholder farmers, health practitioners, and underserved communities to lift themselves out of poverty
Build a collaborative ecosystem across sectors to drive progress and achieve systems change
Supporting programs and ecosystems over two to three years with outcome-based grants
Which are the fund's focus areas?
Increasing productivity in sustainable agriculture as well as income of smallholder farmers
Advancing health with a focus on women's health and family planning
Enhancing nutrition to combat hidden hunger
Supporting climate shock resilience in the most vulnerable communities
Empowering women and strengthening their role as agents for change
What are we looking for?
Social Entrepreneurs with mature, scaled solutions and demonstrated impact benefitting vulnerable rural populations in the Global South
Proven track record of adequate reporting and excellent Impact Measurement and Management
When will grants be disbursed?
Our Board of Trustees chooses the grantees for the Social Innovation Ecosystem Fund during the annual Board of Trustees meeting (typically in late October). Funds will be disbursed at the end of each year (in case of multiple-year support after each aligned program report). There is no open application for the Social Innovation Ecosystem Fund, proposals will be scouted actively by our Program management.
Who are the previous supported grantees?
PATH & Medic – Sub-Saharan Africa
Improving Health in Rural Africa at PATH
YYMMDD
Author/Uploaded by
Improving Health in
Rural Africa at PATH
Path and Medic launched the Community Health Toolkit (a free and open-source public good) so that Care Health Workers have the tools to improve the quality, speed, and access to equitable care in their communities.
Sanku – Kenya
Sanku Fortification - Introduction
YYMMDD
Author/Uploaded by
Sanku Fortification -
Introduction
Sanku received funds from Bayer's Social Innovation Ecosystem Fund to end malnutrition by guaranteeing that every meal consumed by every mother and child contains lifesaving nutrients. Sanku installs a dosifier on top of small-scale mills to produce fortified flour. The dosifier adds essential micronutrients into the flour before it reaches its consumers at no added cost.
Mercy Corps & Agrifin – Kenya, Tanzania, Ethiopia & Nigeria
Mercy Corps AgriFin Trailer
YYMMDD
Author/Uploaded by
Mercy Corps AgriFin
Trailer
Thanks to Agrifin´s Digital Farmer Program, Mercy Corps leverages digital technology and innovation to develop inclusive digital products and services smallholder farmers need to increase their productivity, incomes, and resilience. 
Our Partners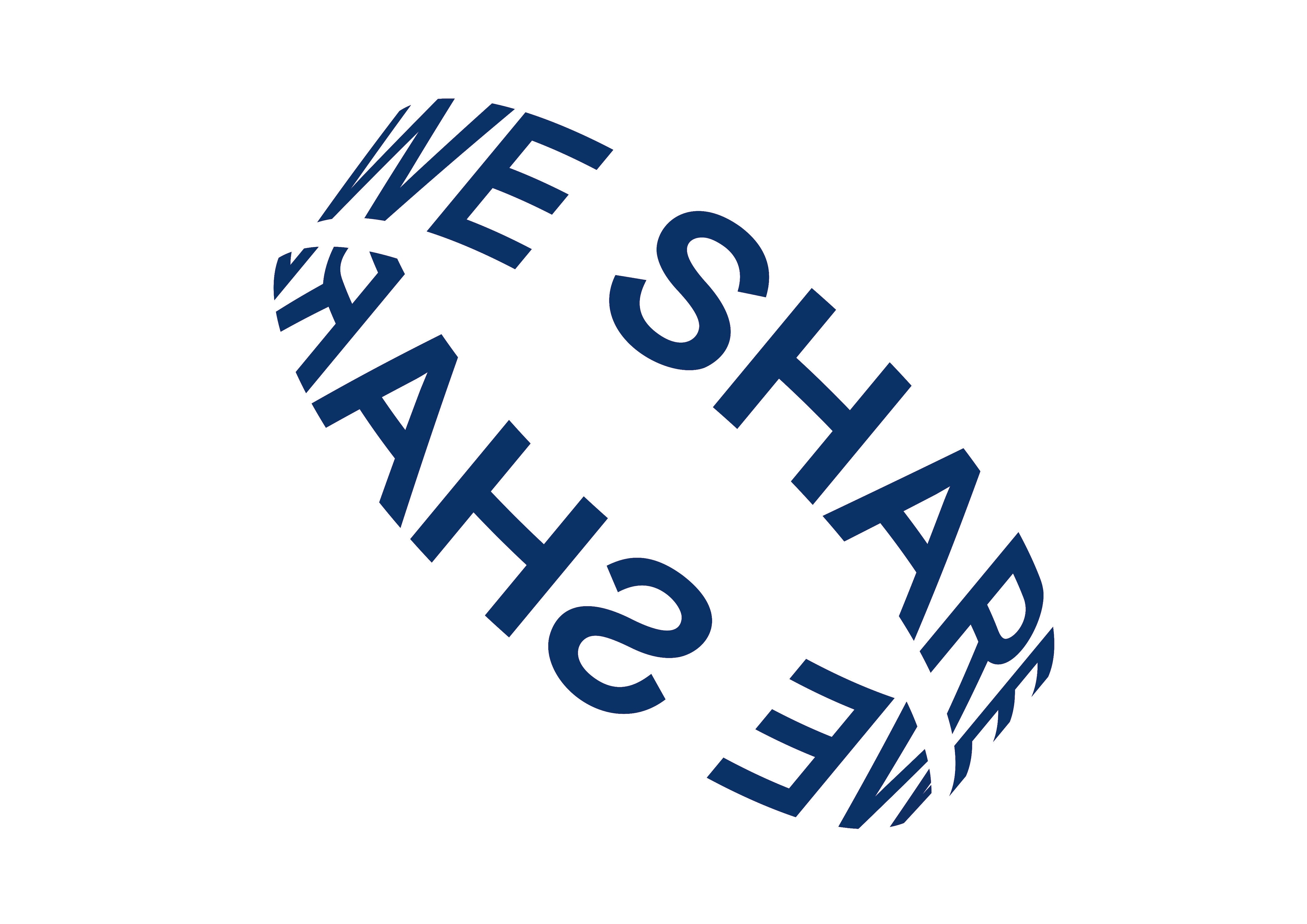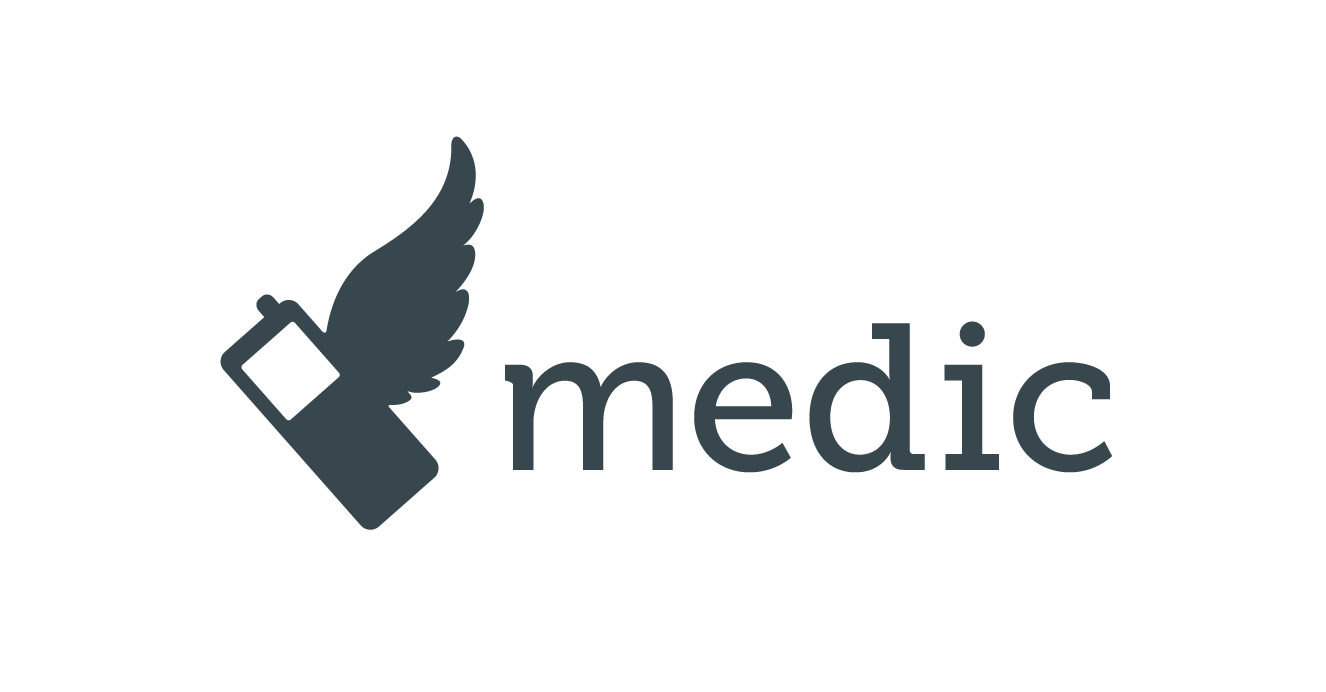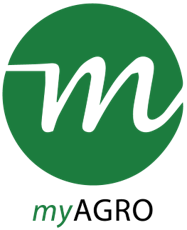 Impact of the Social Innovation Ecosystem Fund
Our Social Innovation Ecosystem Fund drives impact to different UN Sustainable Development Goals with their social businesses.
Please find here the Bayer Foundation Impact Database on Loompact.