Bayer Foundation Women Empowerment Award 2022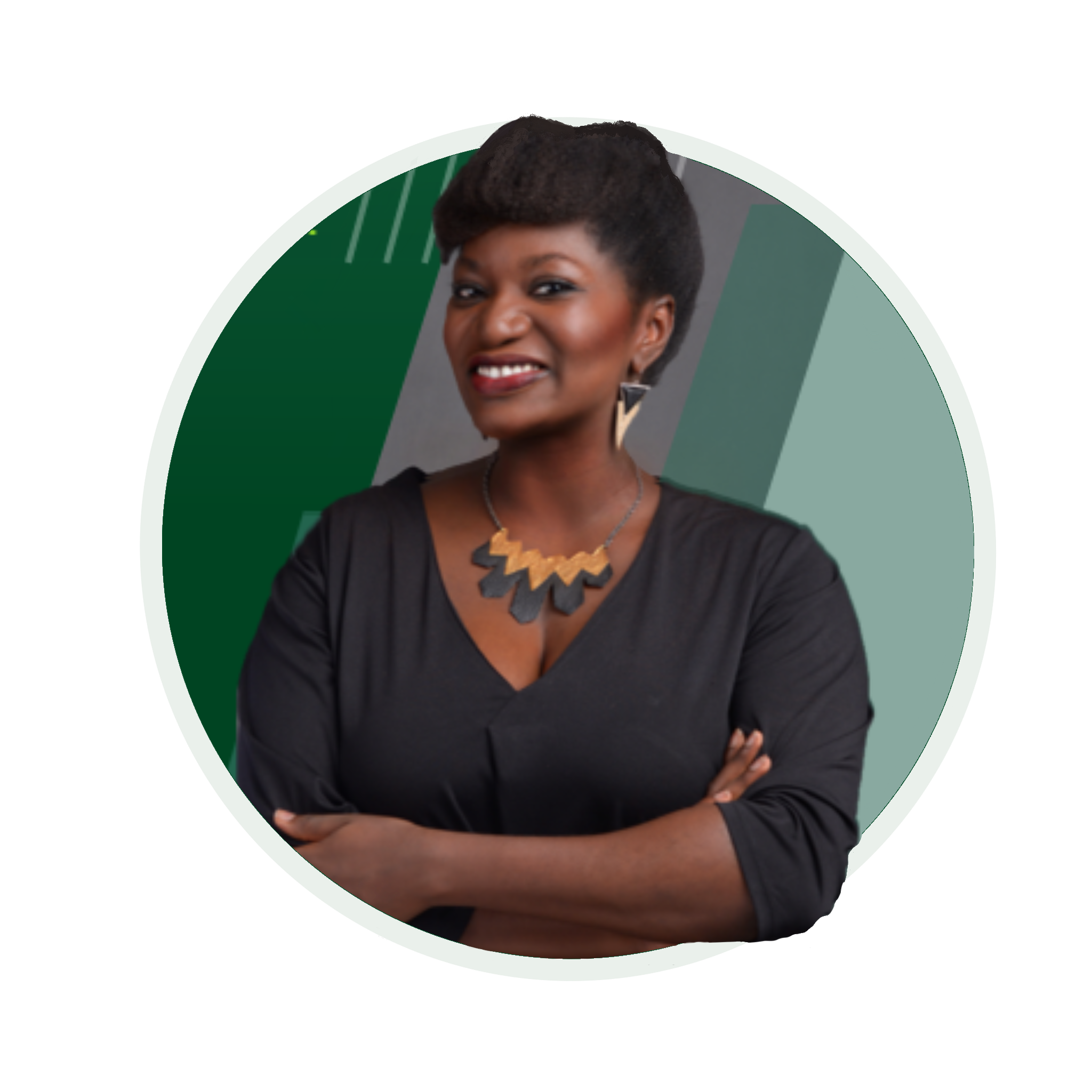 Game-changing female entrepreneurs of Sub-Saharan Africa - is your innovation driving positive change by bringing better health and nutrition to everyone? Harvest a healthier future by applying for the Bayer Foundation Women Empowerment Award 2022. Lace up your gloves, Get in the Ring and grab the spotlight for a chance to win €25,000!
WOMEN ARE RESHAPING THE FUTURE OF AFRICA
Today, Africa is benefiting from the initiative and leadership of women who account for more than half of its population. Many of the latest innovations in health and nutrition, contributing to better food production and quality of life in Sub-Saharan Africa, are driven by women. Women – female entrepreneurs – are driving change
DRIVING POSITIVE CHANGE WITH GROUNDBREAKING IDEAS
Overcoming the challenges of a developing continent, a burgeoning population and climate change, it is these driven and innovative women who are seeking new ways and coming out stronger... driven to do. There are now many more female entrepreneurial initiatives on this continent than anywhere else in the world.
… DOING GOOD BY DOING GOOD BUSINESS
While any woman can, in theory, become an entrepreneur, not everyone is equipped to do so. With the Get in the Ring global startup competition and the Bayer Foundation Women Empowerment Award 2022 as a prime incentive, game-changing female entrepreneurs are given an opportunity to take center stage and accelerate their innovations; to go beyond known and answer their calling.
Are you a woman game changer, driving sustainability and social impact through entrepreneurial innovation? To apply for the Open Application, you can sign up from any country within Sub-Saharan Africa. Through the Open Application, you may become one of the 16 finalists that will be selected from this group by the Bayer Foundation and Get In The Ring team.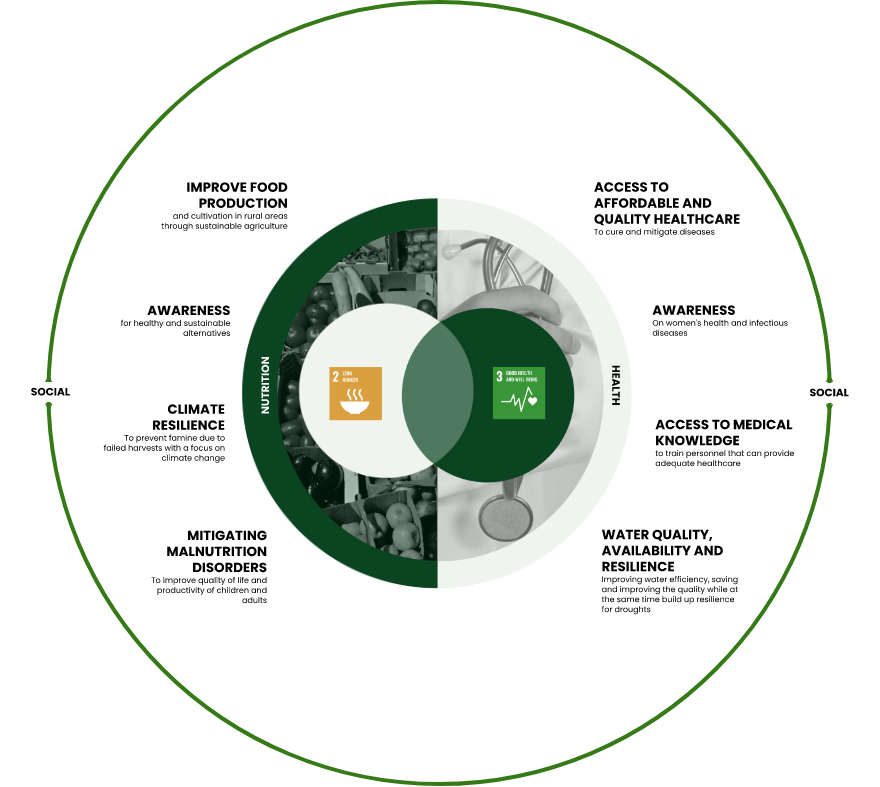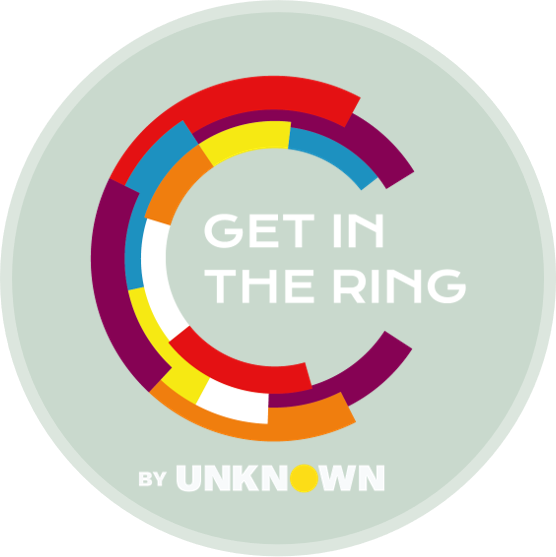 For the Women Empowerment Award 2022, Bayer Foundation are partnering with Get in the Ring, the world's most global startup competition, active in over 200 cities worldwide. The global podium of Get in the Ring has given countless opportunities to unconventional solutions in all corners of the world, to prove their solutions and solve 21st century challenges. Working alongside industry leading partners, Get in the Ring supports the scale and impact that startups make across the globe.
Women Empowerment Award 2021
Meet last years inspiring winners of the Women Empowerment Award!
WHAT´S IN IT FOR YOU?
€25.000 Cash prize
24-week growth accelerator program
Workshops and trainings
Access to network
Access to the Women Empowerment Award Final Event
Additional funding opportunities
APPLY NOW (UNTIL 18th OF MARCH)
More stories like this: