Social Innovation Day 2022 Impressions
#BFSocialInnovation22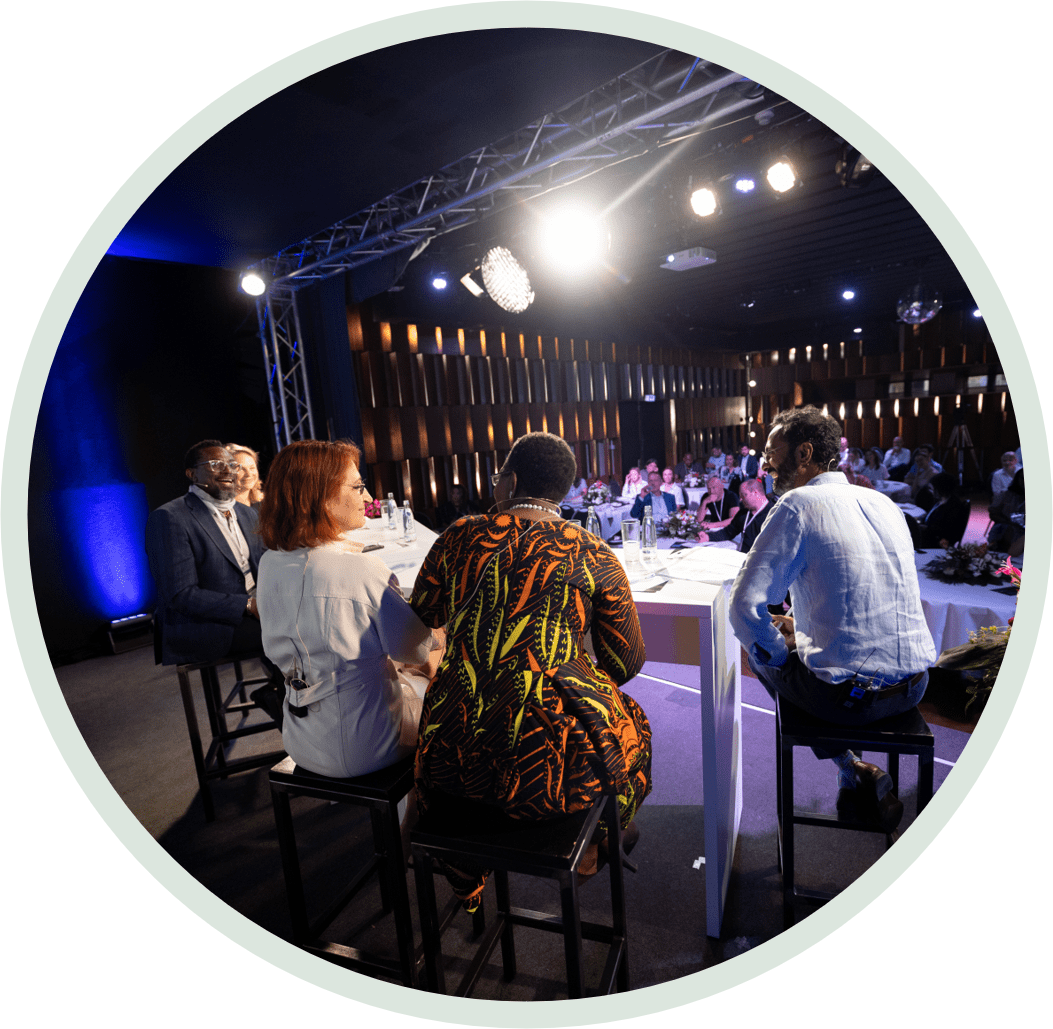 After a break of two and a half years, we invited our partners to the Social Innovation Day 2022 in Berlin. Two days full of exciting presentations, discussions and numerous opportunities for exchange and networking. On this page you can find the first impressions from this amazing event and soon the recorded sessions will be available too. Thank you to everyone participating, presenting, attending or helping during our Social Innovation Day 2022 - it was wonderful!
See below for all recordings of the event!
And click here to read the full article on the Social Innovation Day - "Impatient optimists come together in Berlin"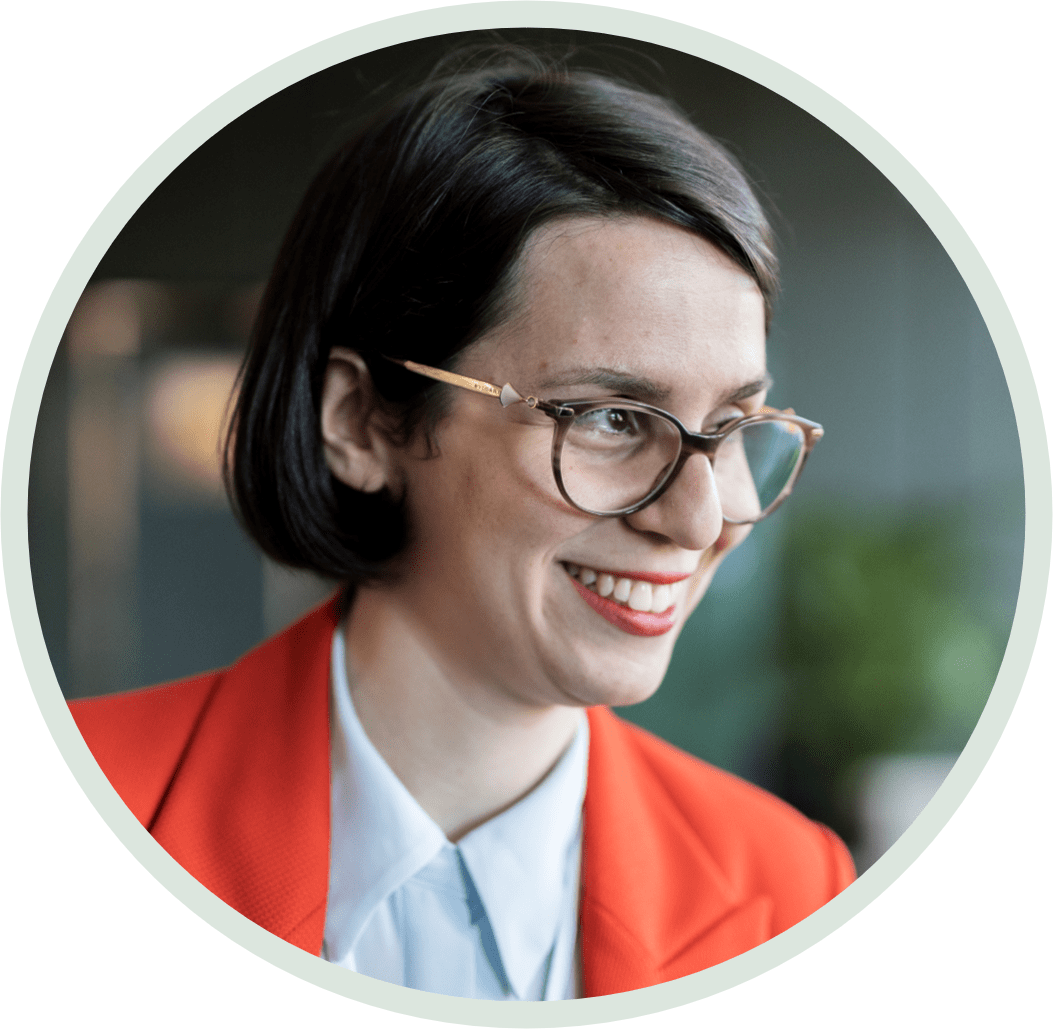 Eleni Theodorou - We Share Forward Foundation
"Thank you for such an inspiring two day meetup of friends, partners and colleagues! It was one of the most valuable conferences I attended and I absolutely loved connecting with you all. Exited for our future synergies and collaborations."
Impressions Social Innovation Day 2022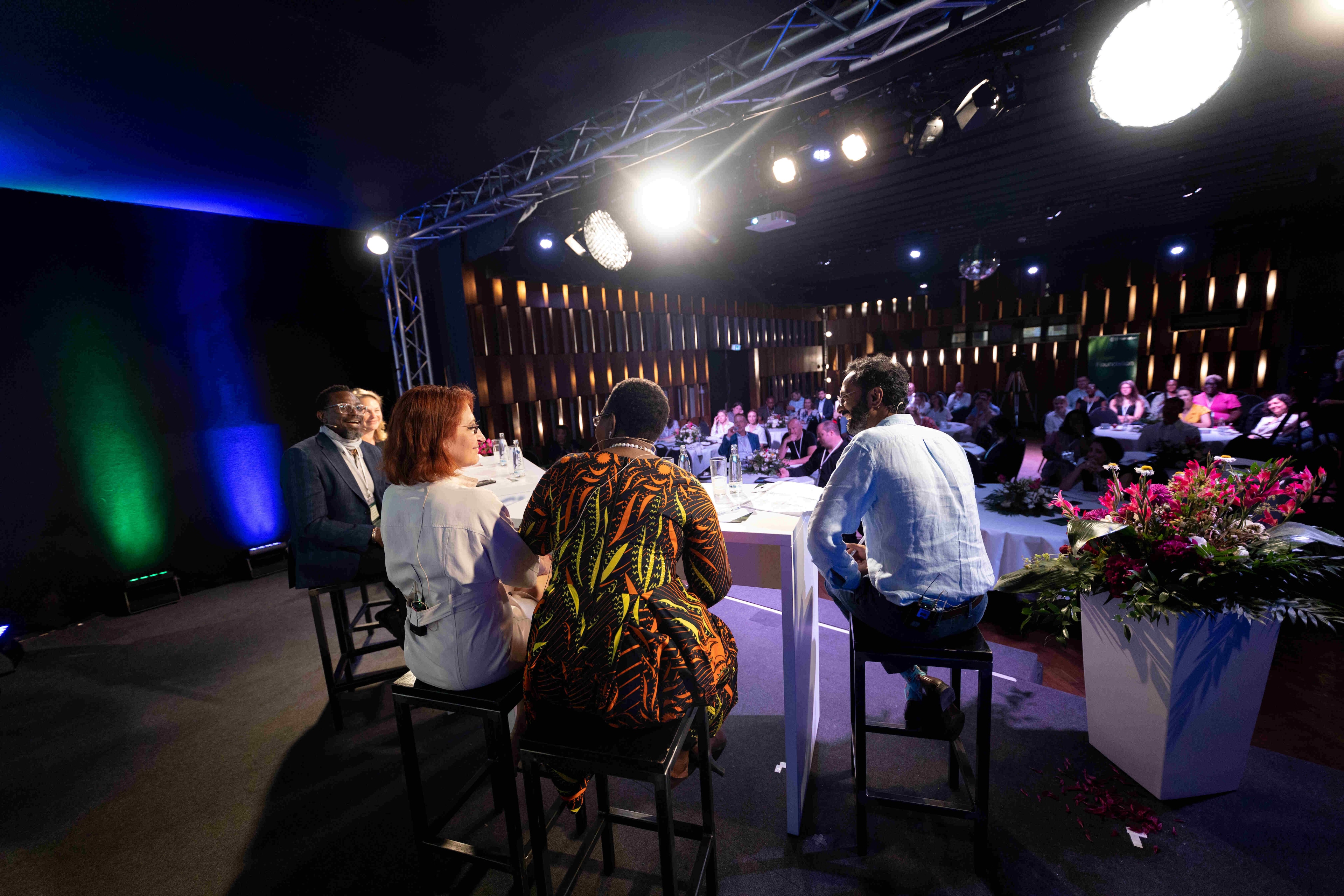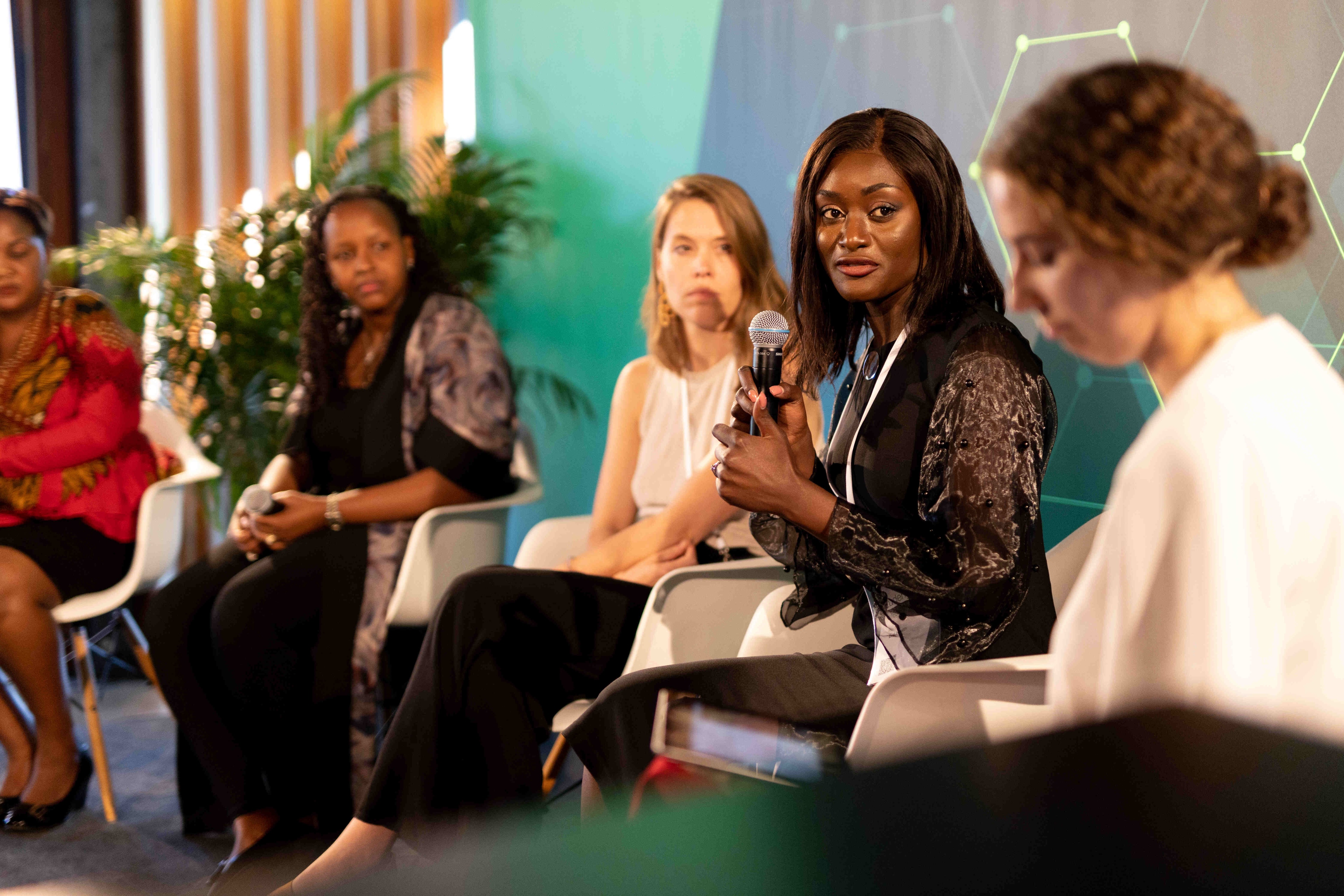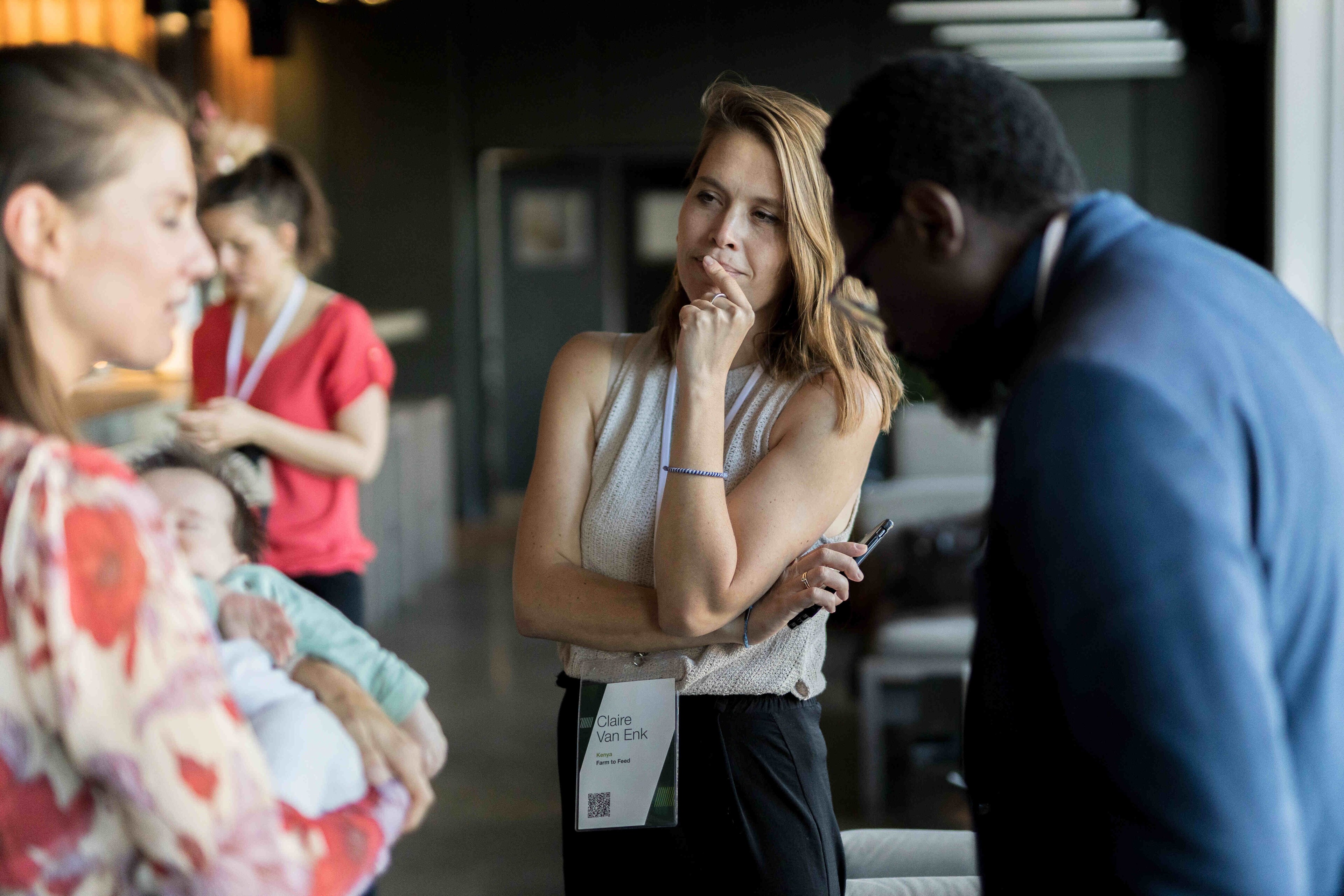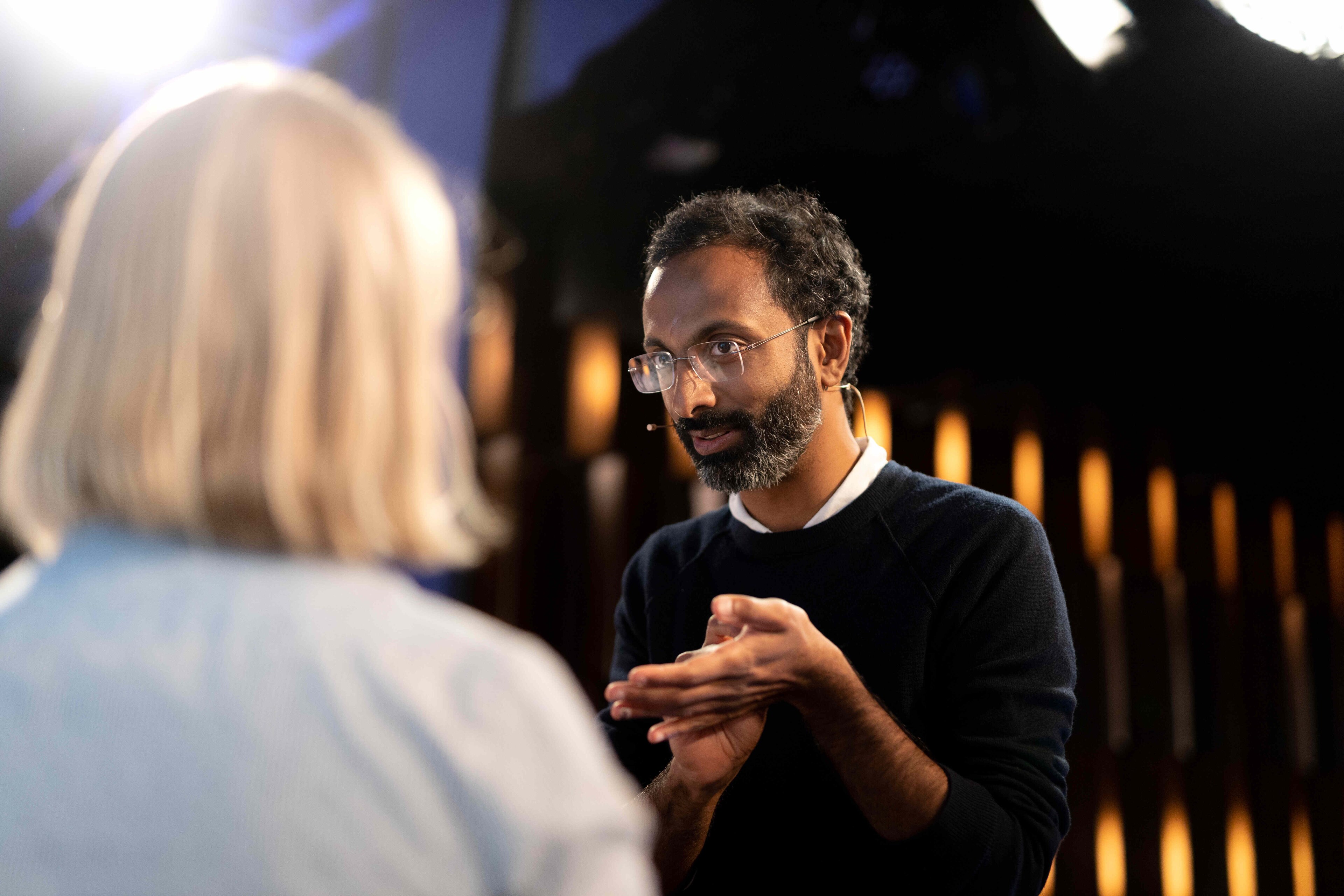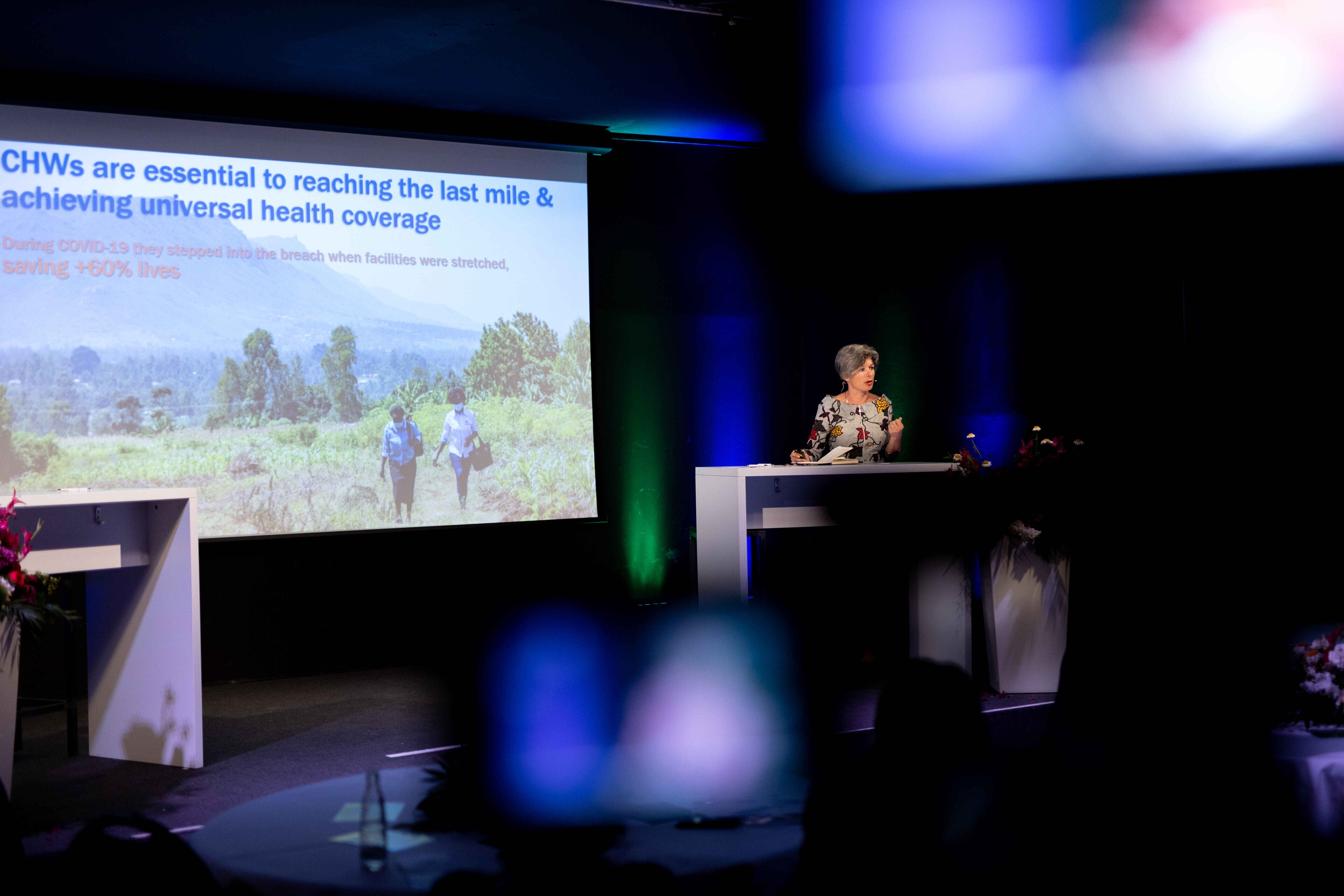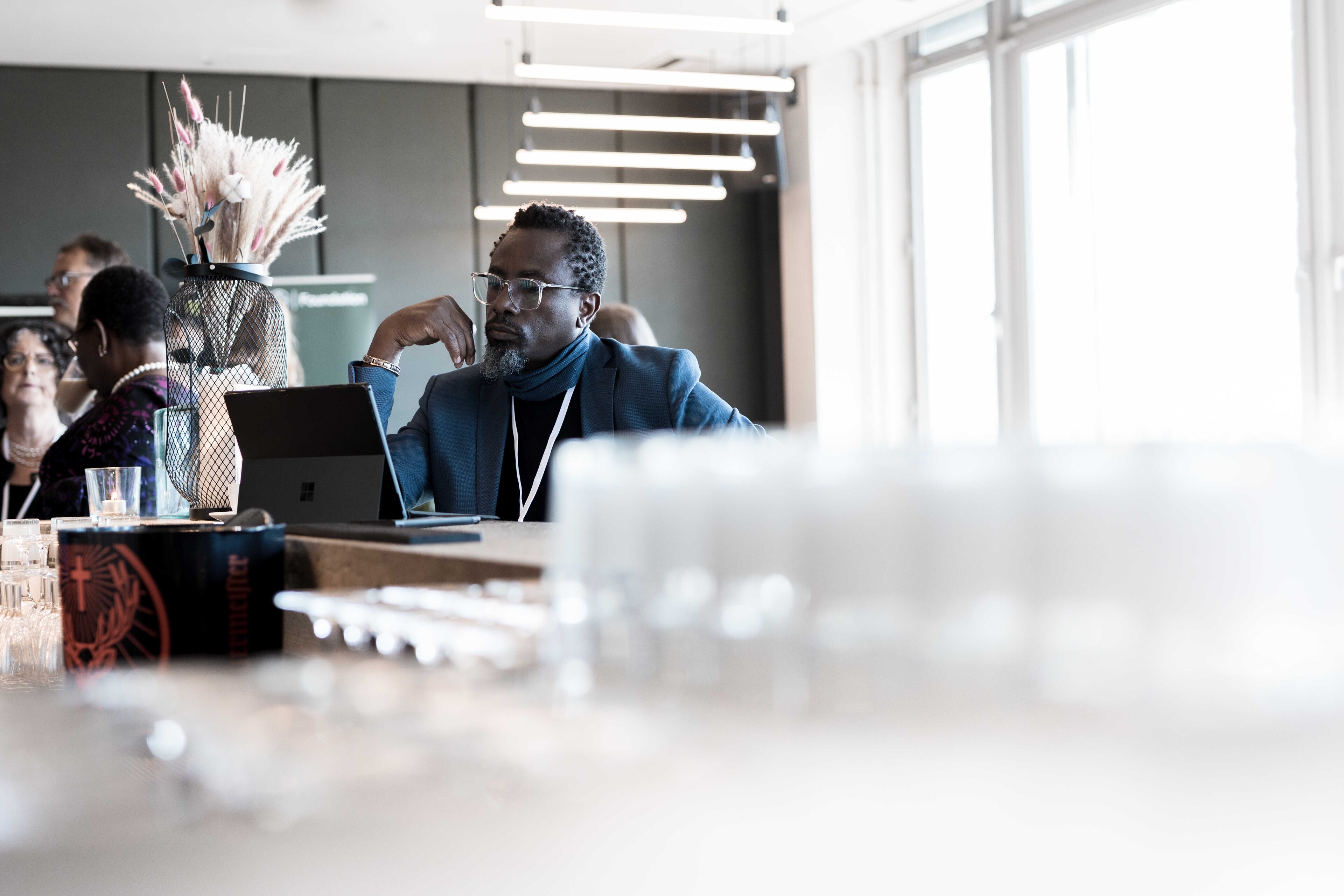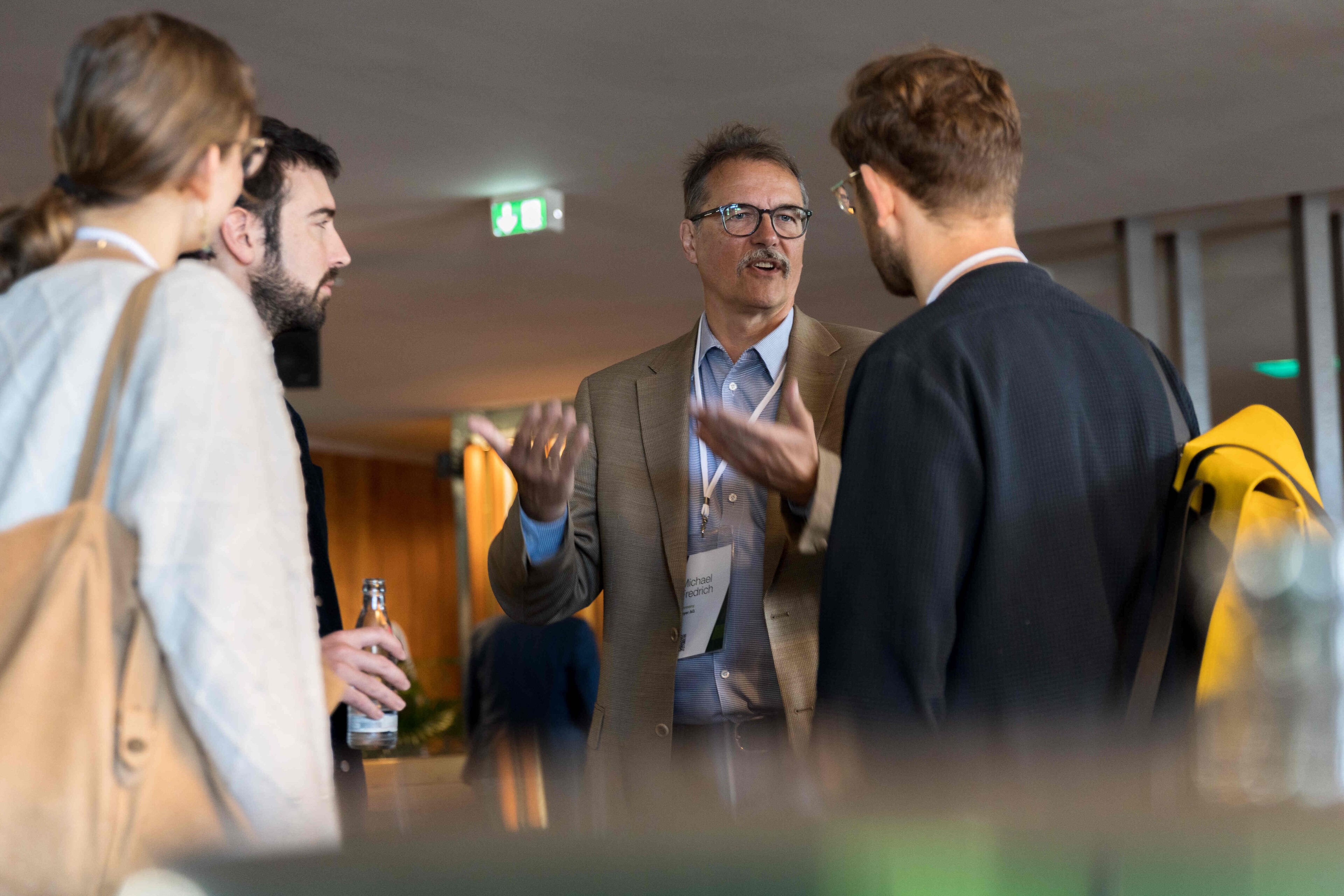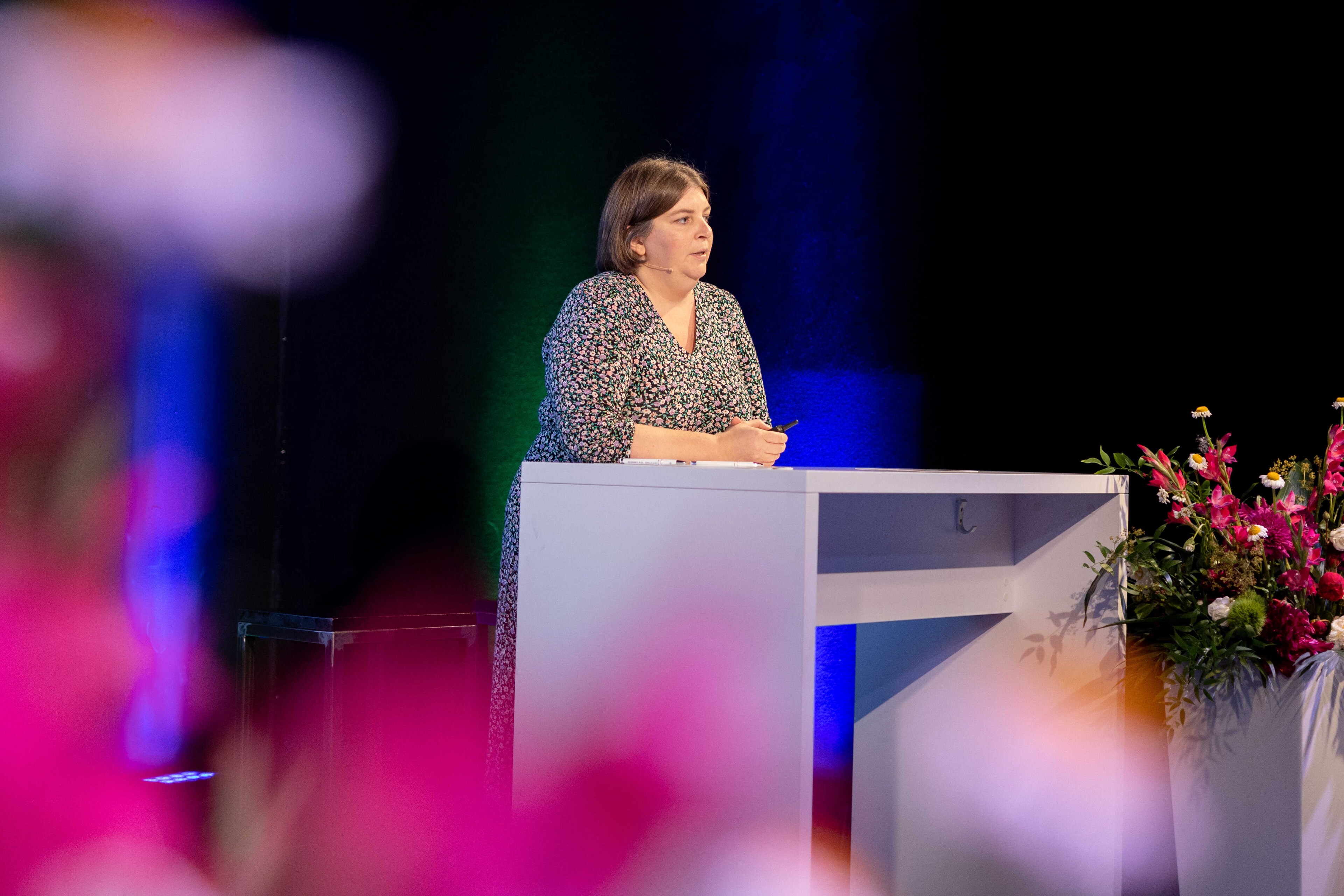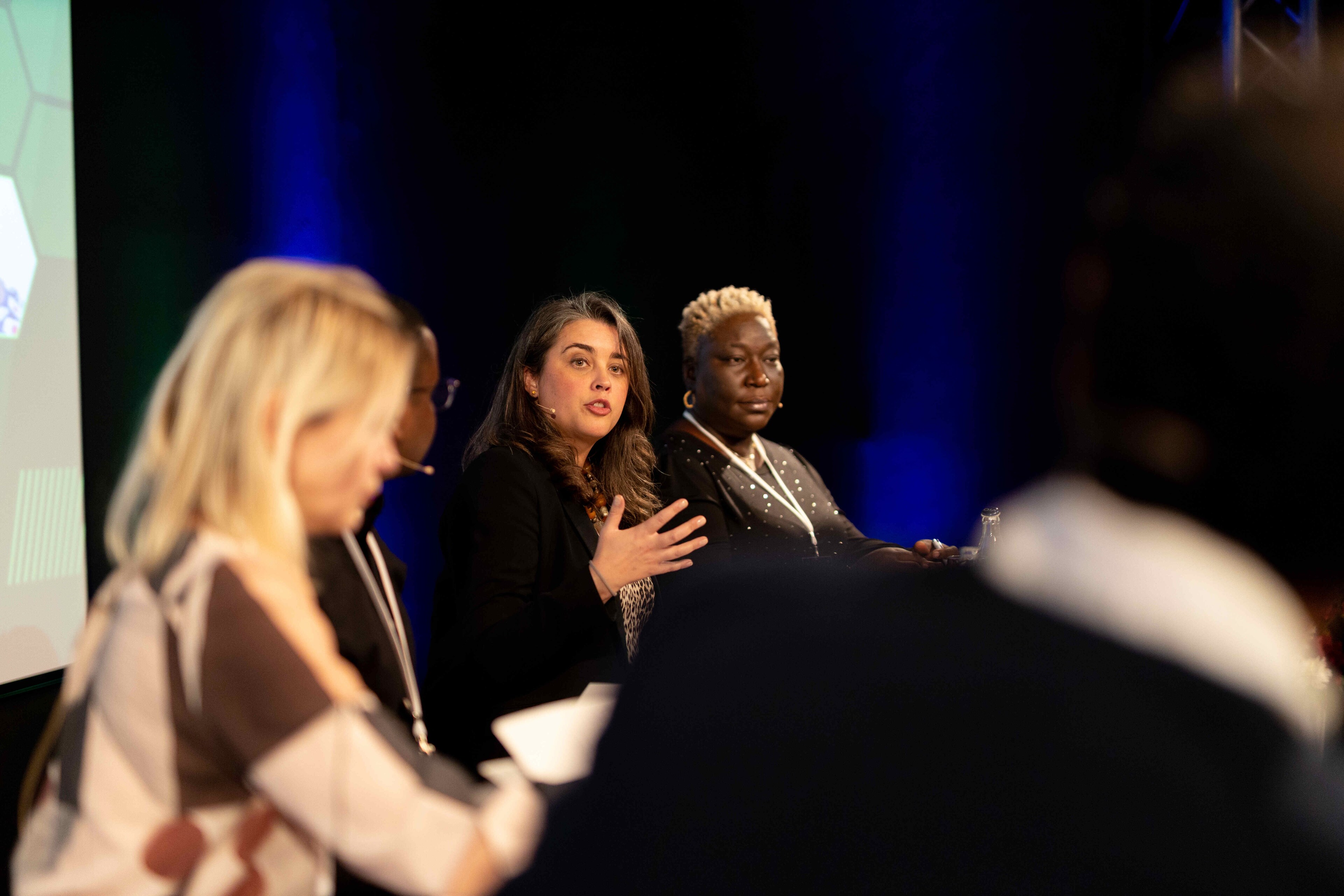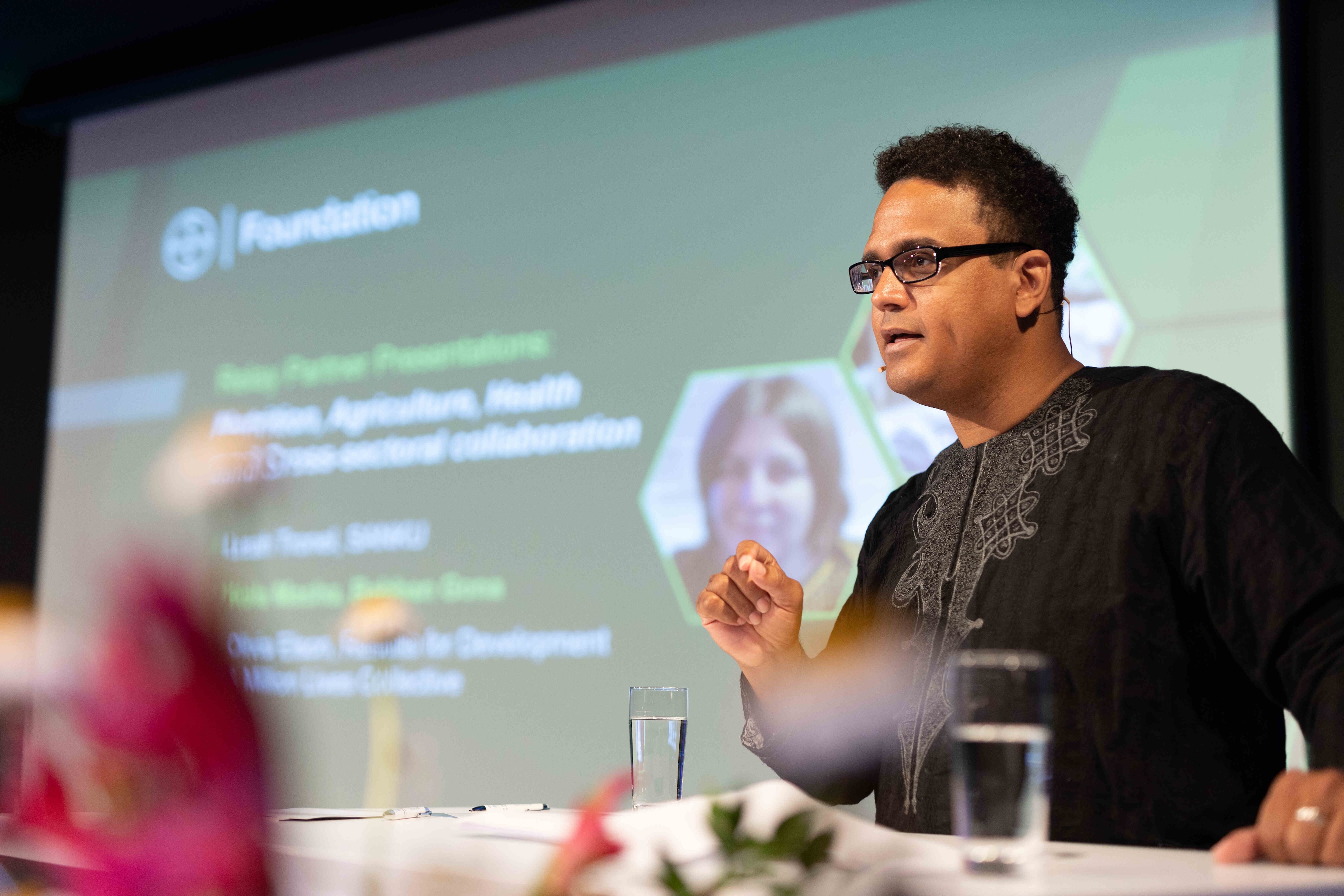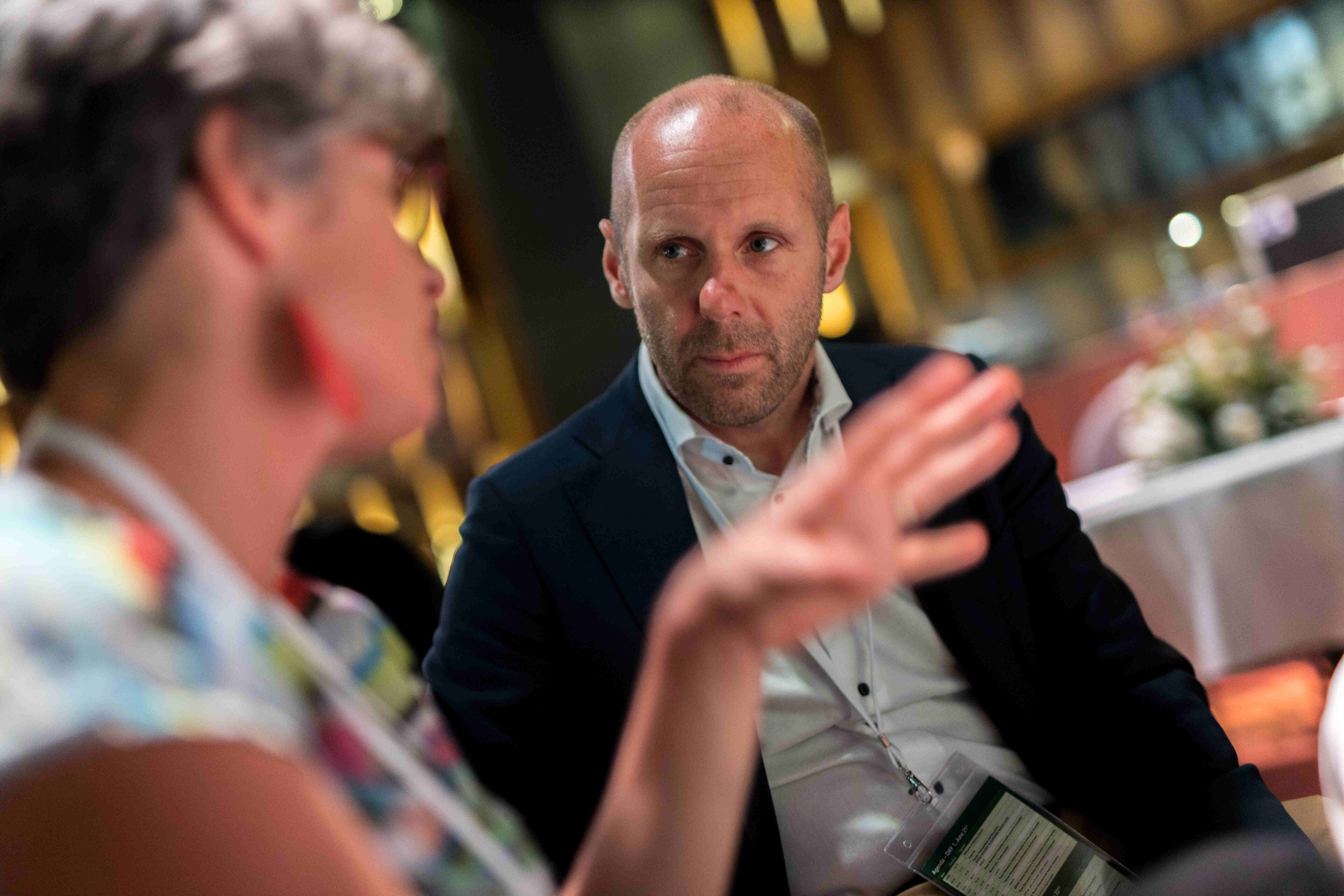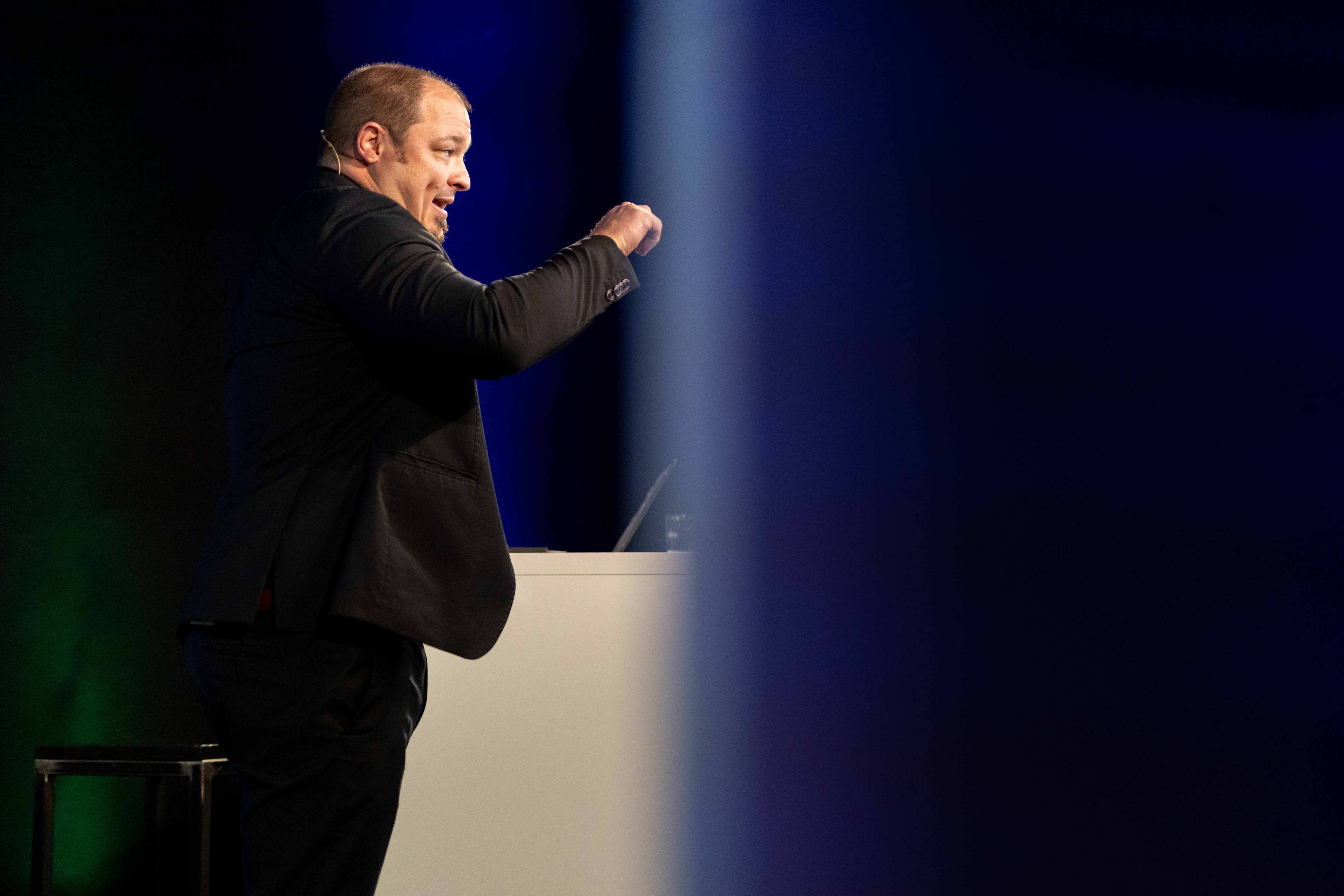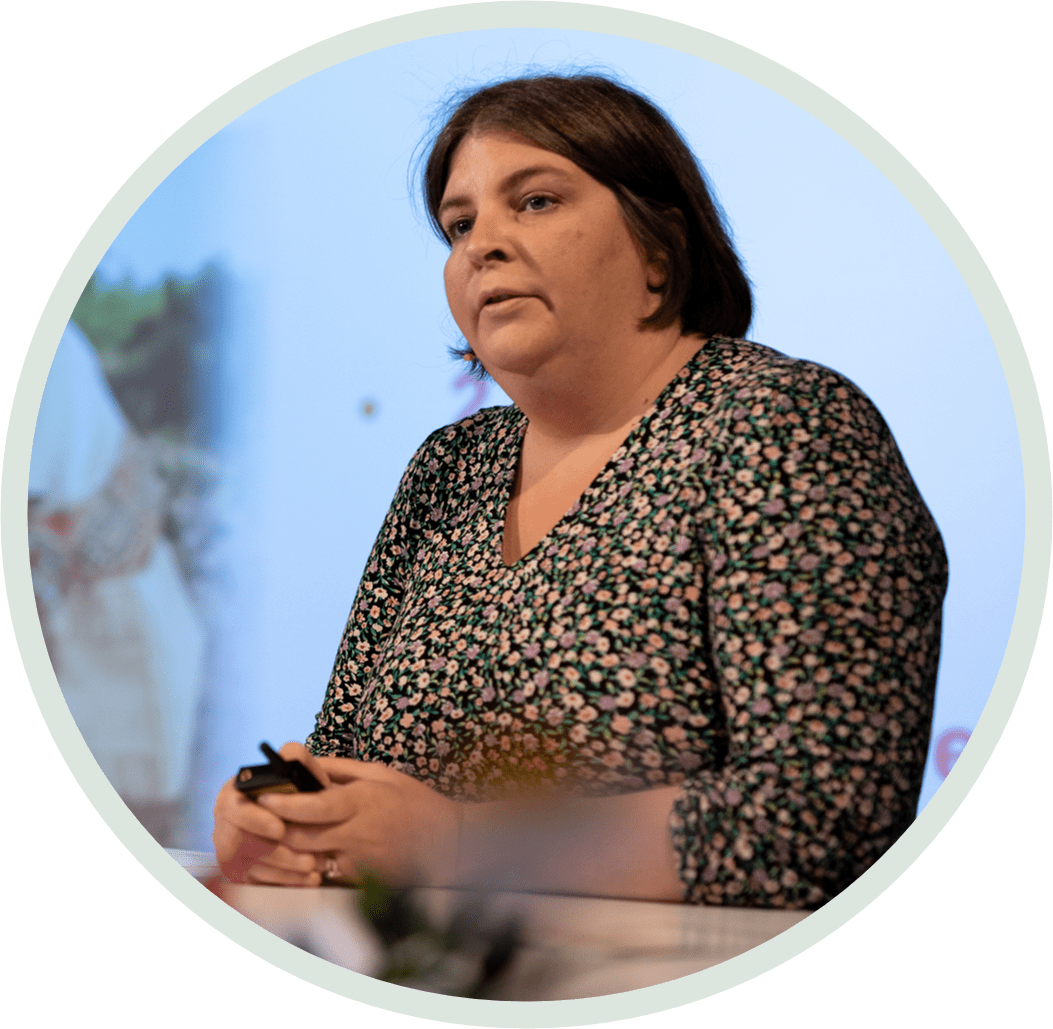 Leah Tronel - SANKU
"I just landed in Nantes, thank you for everything! These last few days have been inspiring and hugely motivating. Great to meet so many people doing good in the world. May we meet again (soon!)"

Panel Discussion: Gender / Women Empowerment and Economic Development (recording available now)
Partner Presentations "Last mile delivery and universal health coverage" by Living Goods, Healthy Entrepreneurs and Medic (recording available now)
Partner Presentations "Nutrition, Agriculture, Health and Cross-sectoral collaboration" by SANKU, Babban Gona and Million Lives Collective (recording available now)
Panel Discussion: How can we invest collaboratively? 
Partner Presenations: Current Issues and fighting infectious diseases in Africa (recording available now)