Catalyzing Science and
Social Innovation to create Health
for All and Hunger for None!
Fighting Covid-19 AND malaria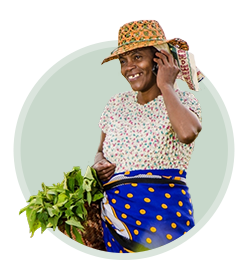 MOBILE COMMUNICATION PROGRAMME EXPANDED TO MALAWI TO FIGHT MALARIA
Supported by the Bayer Foundation, the ARCTEC team at the London School of Hygiene & Tropical Medicine (LSHTM) is expanding its 'Healthy home, healthy family' mobile communication programme to Malawi to help fight malaria during the COVID-19 pandemic.
This programme, successfully launched in Mali last year, is a collaboration between public health experts and behaviour change scientists at ARCTEC and LSHTM, and mobile communication provider Viamo - funded by the Bayer Foundation.
Mass mobile technology is used to communicate clear and effective guidance to enable people to make educated decisions about how they can keep their home safe from COVID-19, malaria and other life-threating diseases.
With their expertise in vector control and hygiene, ARCTEC and LSHTM develop a set of public health messages to be hosted on an established helpline service provided by Viamo. Individuals call a toll-free number '3-2-1' to listen to the recorded messages through their phone.
All of the content is approved by the local Ministry of Health before release on to the '3-2-1' platform to ensure the advice aligns with government policy. The messages are tailored to the local culture to ensure the listener can relate and react to them, and recorded by native speakers in the local language to ensure they are accessible to everyone, including individuals with little or no literacy.
The programme was launched in Mali in July 2020, in response to the disruption of national vector control programs and diversion of resources to tackle the COVID-19 pandemic. Since their release on '3-2-1' at the start of the malaria season in Mali, there have been over 2 million listens to ARCTEC and LSHTM's messages on vector control and hygiene measures such as antimalarials, bed nets, sanitation and hand washing.
Beware of Covid-19 AND malaria to keep your home and your family healthy and happy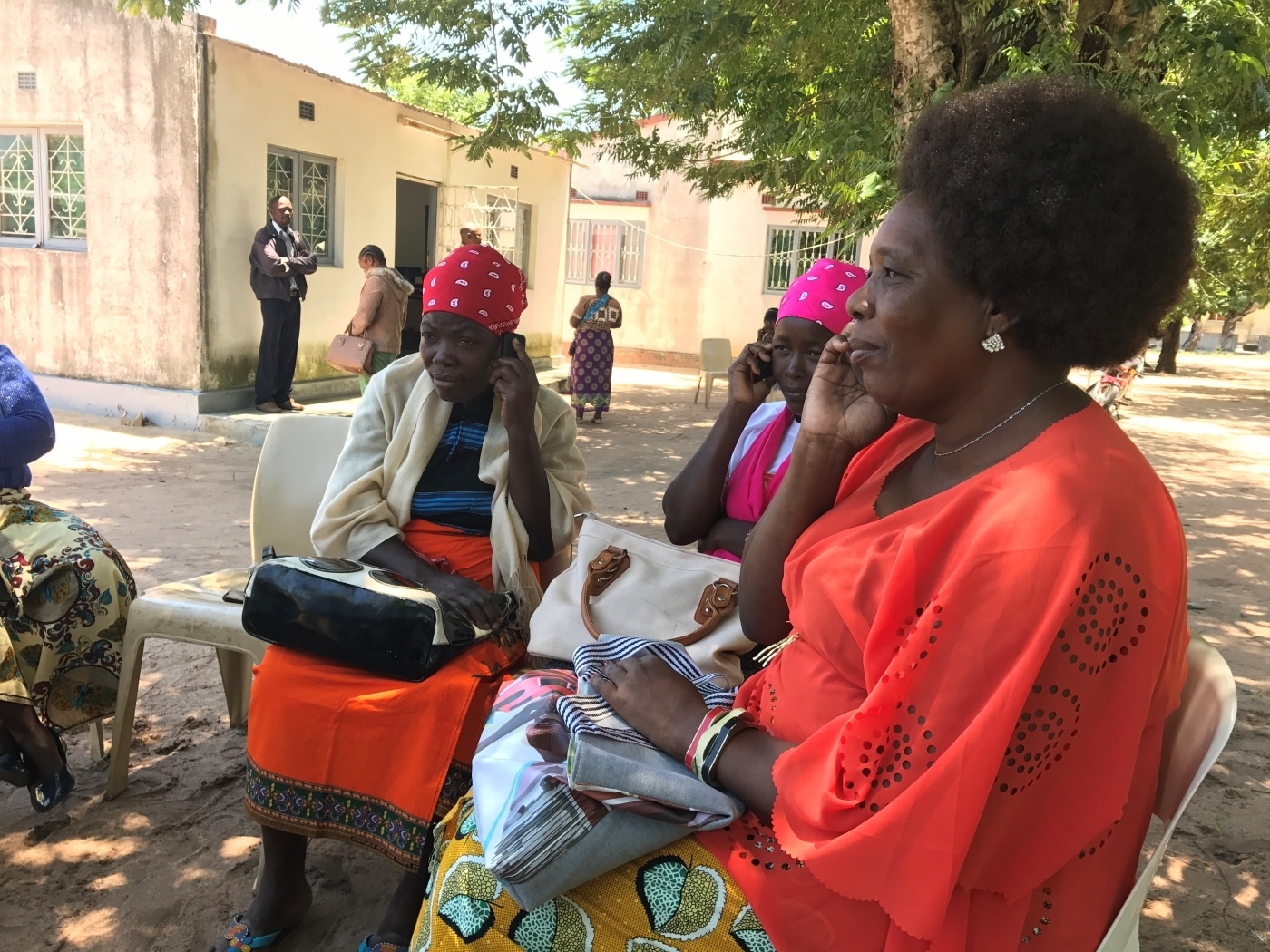 A short survey was also released onto '3-2-1' in Mali, with responses sent via the phone keypad, to collect data and help the ARCTEC and LSHTM team to understand the baseline knowledge of malaria, vector control and hygiene within communities and identify changes over the course of the programme.
Based on survey responses so far, we have observed a +54% change increase in people washing their hands at home and a +34% change increase in people choosing to get a test if they have a fever.
"Building on this success in Mali, we are excited to once again collaborate with LSHTM and support the expansion of the programme into a second sub-Saharan country, Malawi, where there is no malaria-specific content on the '3-2-1' helpline", said Dr Monika Lessl, Executive Director of the Bayer Foundation.
The ARCTEC and LSHTM team will develop a series of messages on keeping safe from malaria, COVID-19 and other life-threatening diseases for release ahead of the malaria season in Malawi. All content will be aligned with local cultural practices and the local Ministry of Health.
Automated voice call-backs will also be used in Malawi to ask behaviour change questions to assess how the messages have changed listeners' attitudes and habits towards vector control and hygiene in the home.
"At a time when COVID-19 restrictions and lockdowns make it difficult to reach people face-to-face with health information, mass mobile communication technology offers us a direct and highly effective route to reach people most vulnerable to the threat of malaria and other life-threatening diseases", said Professor James Logan, Head of the Department of Disease Control at LSHTM and Director of ARCTEC. "We are delighted to once again have the support of the Bayer Foundation to expand our very successful programme into Malawi and help keep families safe through awareness of good vector control and hygiene practices in the home."
"Mass mobile communication technology offers us a direct and highly effective route to reach people most vulnerable to the threat of malaria and other life-threatening diseases" - Professor James Logan, Head of the Department of Disease Control at LSHTM & Director of ARCTEC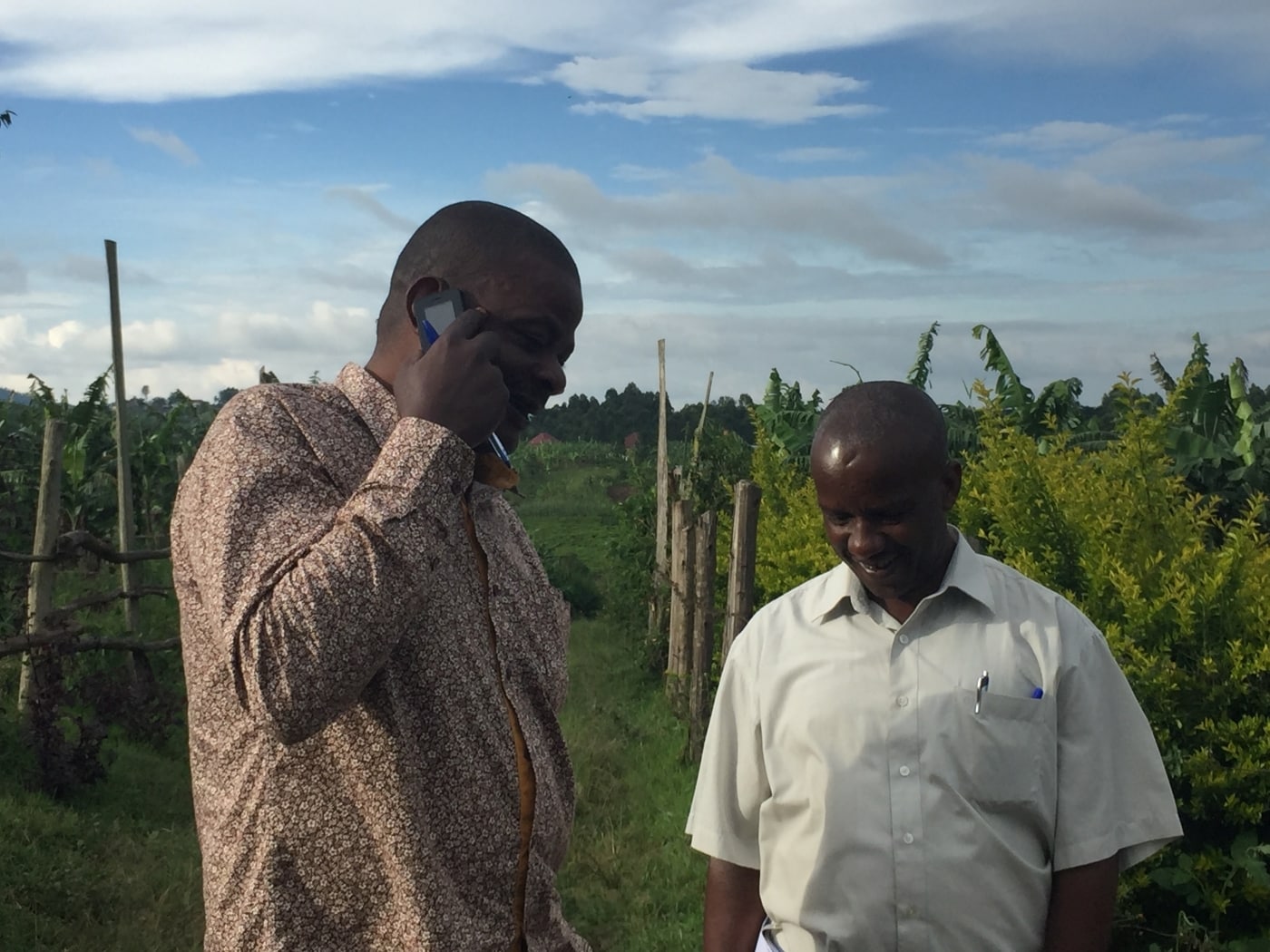 More stories like this: