Springboarding Entrepreneurial Solutions: Connecting students and start-ups
Bayer Foundation is a co-founder of the Social Impact Startup Academy (SISTAC). This platform supports students and social innovators to identify and develop breakthrough social innovations that address the world's most pressing issues around SDGs 2 & 3 (zero hunger and good health and well-being). The academy is anchored in action-oriented learning formats which are part of a Social Innovation and Entrepreneurship master's Program at the Ingolstadt School of Management, Cape Town University, and Ben Gurion University, in Israel. The academy provides a platform for social innovators, master students, and industry experts to work on a desirable future together.
Fostering connections between brilliant students and social startups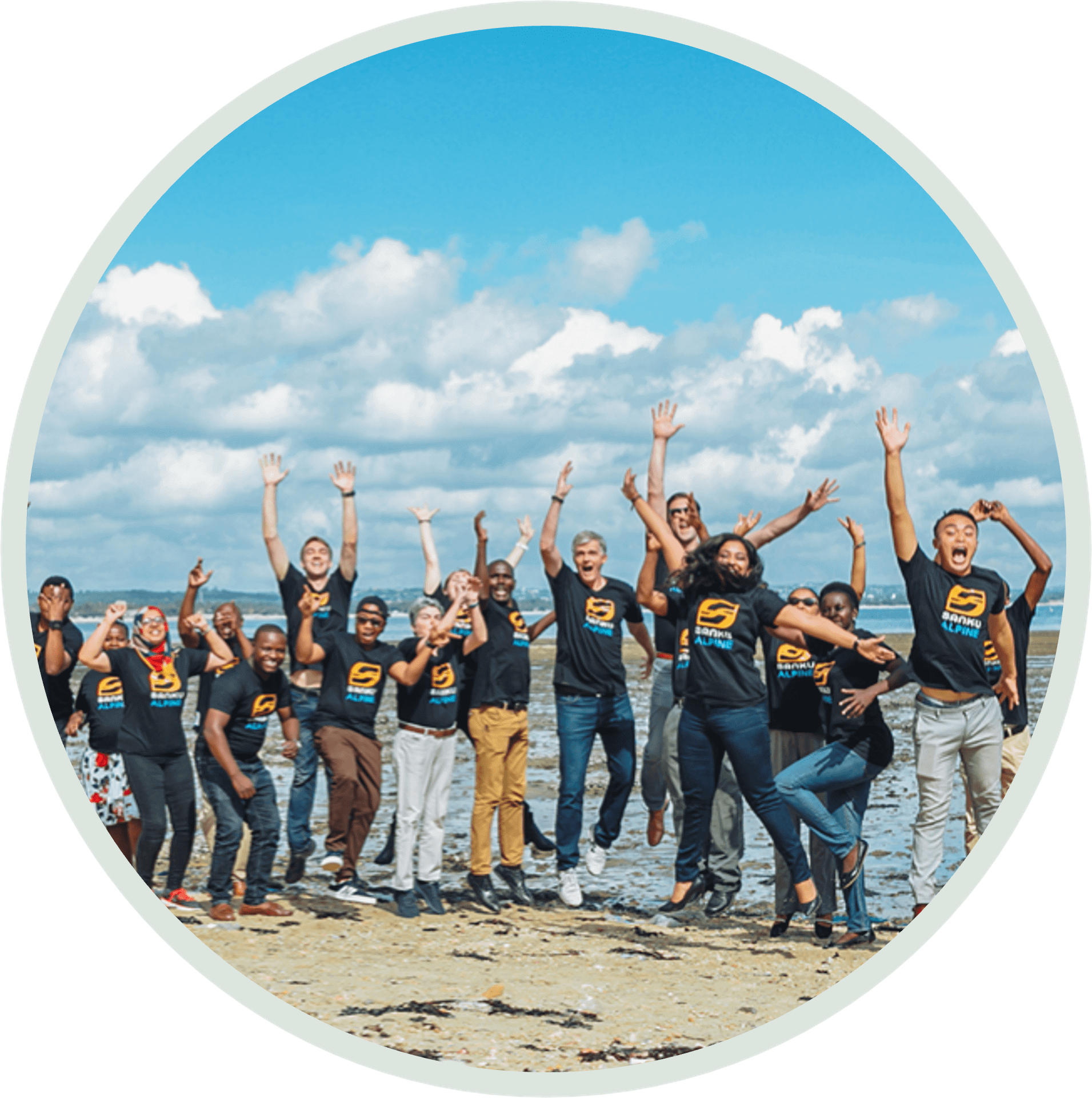 Why does Bayer Foundation support the Social Impact Startup Academy (SISTAC)?
Bayer Foundation thrives on building and curating ecosystems with communities and social enterprises across the world for a world with Health for All and Hunger for None. The long-term goal is to implement SISTAC in management education across the global south to effectuate systemic mindset change, inspiring future leaders to recognize the economic and social impact potential of local innovators.
What are we looking for?
Students enrolled in relevant master's programs at the Ingolstadt School of Management or Purdue University's College of Engineering
Universities that are interested in collaborating with SISTAC
Professors interested in enrolling their university or are currently working at an already enrolled university
Early-stage social innovators who have an innovative idea that has a social impact with the potential for global scaling
The number of slots for projects per semester varies with the number of students that enroll in the Master's program. Typically, it will be 3-5 projects supported by groups of 3-5 students each
How does the nomination work?
The nomination is based on a proven record of the maturity and innovativeness of the project (idea, pre-seed, or seed stage) as well as the viability of its social business model. All innovations must focus on SDGs 2 & 3. Candidates for the program are either recruited directly from Bayer Foundation´s project portfolio or screened in cooperation with relevant partners. Although financial support is not directly granted, it can be realized through contacts from Bayer Foundation's network.
Social Innovation with Zuri Health: Purdue University Master of Engineering Management (MEM)
YYMMDD
Author/Uploaded by
Purdue University and SISTAC Partnership
Our Partners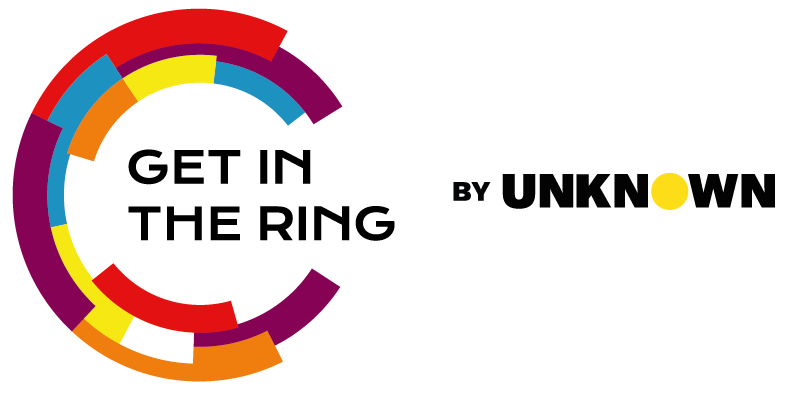 Impact of the Social Impact Startup Academy
Our SISTAC program drives impact to different UN Sustainable Development Goals.
Please find here the Bayer Foundation Impact Database on Loompact.