Smarter Harvest: A partnership transforming smallholder farming through digital solutions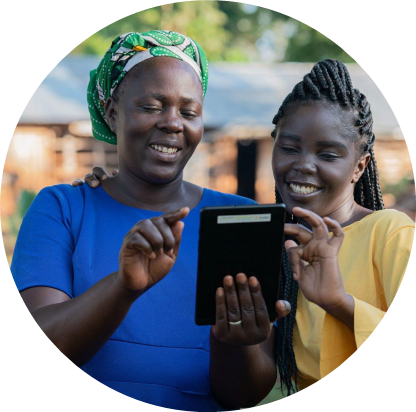 Partnerships that align with common goals can lead to impactful solutions. We formed a transformative partnership together with Mercy Corps AgriFin aimed at supporting smallholder farmers in the Global South through digital solutions. This partnership represents a critical step towards building resilience in agriculture and improving the lives of smallholder farmers.
The Funding for Impact
We have long been committed to empowering smallholder farmers in Africa through the Social Innovation Ecosystem Fund (SIEF). With an allocation of €20 million, it focuses on pioneering technological and entrepreneurial solutions that lift African smallholder farmers and their communities out of poverty. It is a strategic alignment between our mission and the corporate sustainability strategy of Bayer AG.
Embracing Digital Solutions
Digital solutions have emerged as key factors in the progress of smallholder farmers. Access to crop insurance, weather forecasts, mobile banking, and other digital tools are crucial for their success.
Veterans in Digital Empowerment
While we embarked on this journey with enthusiasm in support of smallholder farmers, Mercy Corps AgriFin had been actively engaged in promoting financial empowerment through digital services since 2012. They have supported millions of smallholder farmers and demonstrated substantial positive impacts on production, income, and quality of life. Their support has extended to 8 million individuals, collaborating with 150 partners.
The impact of Mercy Corps AgriFin's work during 2020-21 showcased remarkable results:
Production:

73% reported an increase

Income:

70% experienced a boost

Change in income:

A net increase of 34%

Quality of life:

77% reported an improved quality of life

Recovery from shocks:

53% saw an increased ability to recover from unforeseen challenges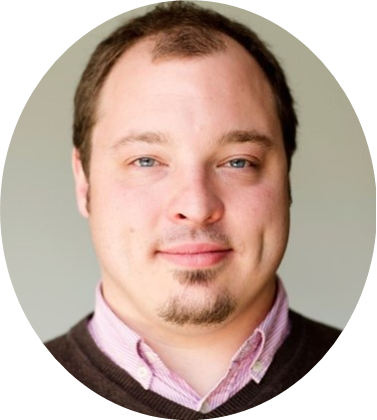 "Based on existing strategic partnerships with high-impact organisations like Living Goods and myAgro, the concept was further developed as a larger philanthropic investment vehicle to grow ecosystems for smallholder farmer and community health worker support in Sub-Saharan Africa."
Stefan Wilhelm, Associate Director Social Innovation at Bayer Foundation
Filling the Gap
Mercy Corps AgriFin faced a hurdle when one of their major grants had a delayed start. Bridge funding was needed to keep operations running and to prepare for the AgriFin Digital Farmer II program. Therefore, we stepped in to provide crucial support, ensuring that progress for smallholder farmers continued.
Impactful Collaboration
The impact of the grant extended far beyond sustaining ongoing operations. Collins Marita, Director for Monitoring, Evaluation, Research, Accountability, and Learning at Mercy Corps AgriFin, highlighted the grant's role in the bridging phase, which facilitated the continuation of technical support to enterprises.
Additionally, it enabled the completion of 10 engagements, including the provision of digital roadmaps, enhanced credit scoring, insurance services, and expansion into new regions like Zimbabwe and Rwanda. These efforts reached over 400,000 smallholder farmers.
Solutions for Women
Recognizing that women face unique challenges in accessing digital solutions, the partnership prioritized gender inclusion. The goal was to reach over 2 million women smallholder farmers with tailored digital services. This emphasis on gender inclusivity showcased a commitment to addressing gender inequalities and promoting economic empowerment among women.
Pula's Success
Pula, supported under ADF II, offers agricultural insurance and digital products to mitigate risks and improve smallholder farmers' incomes. Their success story, insuring close to 10 million smallholders across the region, highlights the impact of catalytic grant-making.
Our collaborative efforts are transforming the lives of smallholder farmers in the Global South. Through digital innovation, farmers are gaining access to essential resources and achieving remarkable improvements in productivity and quality of life. This partnership exemplifies how corporations can contribute to sustainable development goals and create a brighter future for vulnerable communities. 
This article is based on the original story on the EVPA website written by Ben Devries. https://www.evpa.ngo/stories/smarter-harvest 
More stories like this: