Recognizingthe Boundary Breakers
Identifying outstanding scientific talents & breakthrough research topics in the life sciences, and providing unique opportunities for collaboration in science
Outstanding Scientists

Previous
Award Winners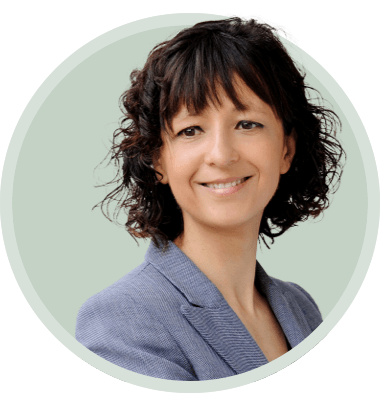 We believe science is the basis for societal progress, and that research exploring the frontiers of our knowledge lays the foundation for how we can meet the challenges we face in our ever-changing world. For this reason, we celebrate outstanding scientific achievements with four highly notable awards: The Otto Bayer Award for breakthrough research in chemistry and biochemistry, the Hansen Family Award for advances in medical research, our Early Excellence in Science Awards for outstanding young talents, and the Bayer Thrombosis Research Award.
Since our first awards in 1984, we have recognized more than 80 brilliant minds including Nobel laureates Benjamin List, Emmanuelle Charpentier, Stefan Hell, and Christiane Nüsslein-Volhard and have recognized fields ranging from synthetic biology, plant genetics, molecular spectroscopy, machine learning and so much more.
To read more about how we think awards are an important mechanism for not only recognizing outstanding achievements but also can be used to encourage collaboration in science, please see our awards page.
Otto Bayer Award for chemisty and biochemistry
Hansen Family Award for Medical Sciences
Early Excellence in Science Awards in Data Science, Biology, Chemistry, Medical Science and formerly Materials (until 2013)
Bayer Thrombosis Research Award for basic and clinical thrombosis research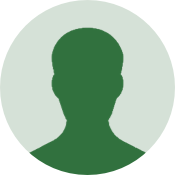 2013 Dr. Krystin Krauel
Immune responses in cardiovascular diseases

In recognition of her contributions to a better understanding of the interactions between thrombotic processes and immune defense mechanisms. Her work on the role of platelet factor 4 (PF4) in the antibacterial immune response system provided a new level of awareness about the pathophysiology of heparin-induced thrombocytopenia (HIT). Dr. Krauel was able to demonstrate that the binding capabilities of cytokine signaling molecule to bacteria is a significant cause for the immune-mediated adverse drug reaction HIT. This better understanding of HIT opens new horizons for patient treatment and prevention.

The University Heart Center Freiburg, Bad Krozingen, Germany.