2021 Science Awards Ceremony
In person & online 15th March 2022, 14:00 CEST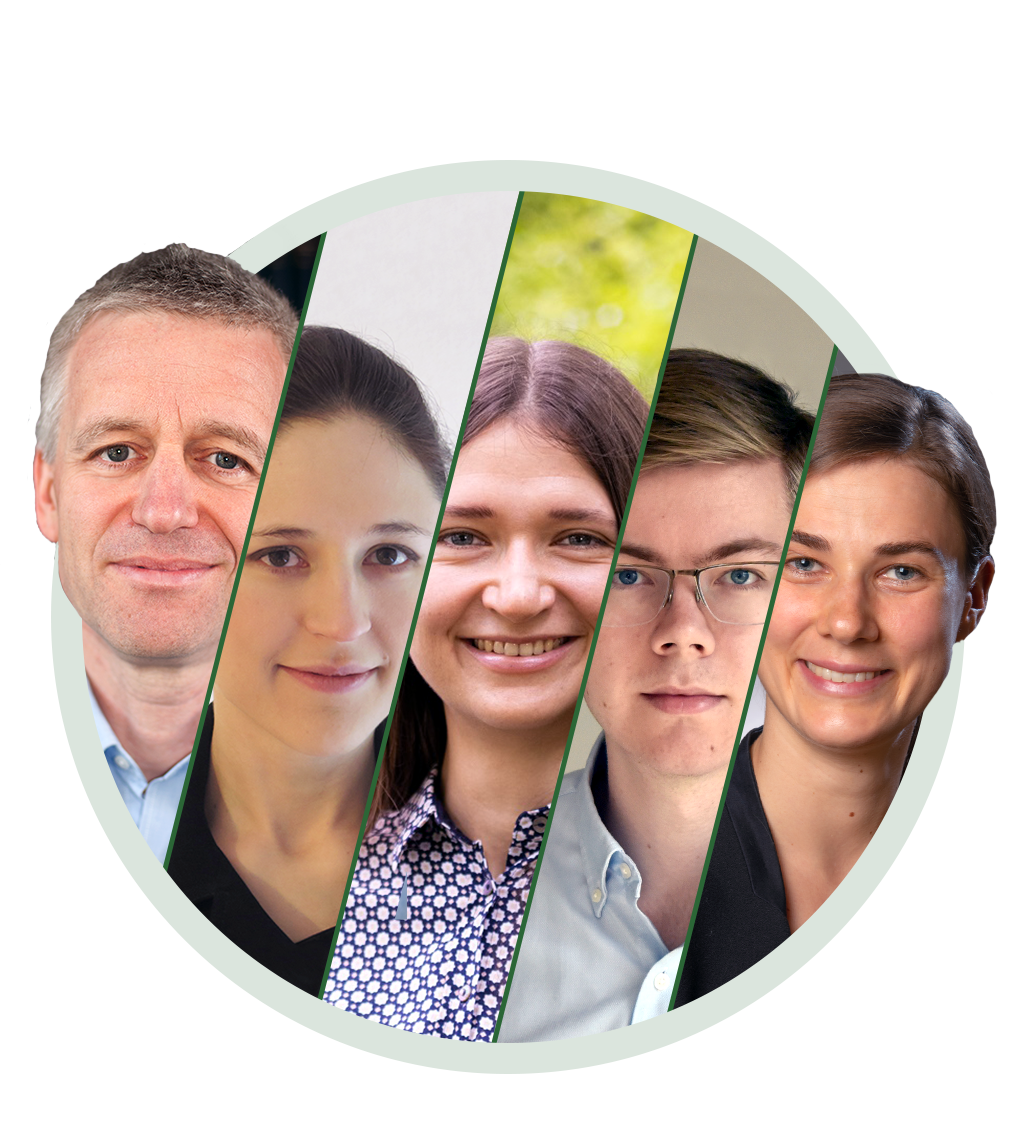 This year's event has the theme of Science & Society and will take place in Berlin with a small audience due to the current pandemic restrictions.

A live stream of the event will be broadcast below from 14:00 – 16:00 on the 15th of March 2022.

The event will be hosted by our Executive Director Monika Lessl, with an opening address by Bayer AG CEO Werner Baumann. Monika Lessl will then present the Early Excellence in Science Awards and host a short discussion with the winners about how they see the relationship between Science & Society. This will be followed by the laudation of this year's Hansen Family Award by the chair of our Board of Trustees, Prof. Patrick Cramer. The presentation of the award will be followed by this year's winner giving an inspiring introduction into how his research has impacted on the world of chemical and cell biology.   

Find an overview of our 2021 awardees below.
Broadcast
This year's winners

Hansen Family Award in Medical Sciences: Professor Kai Johnsson, Max Planck Institute for Medical Research, Heidelberg, Germany

Early Excellence in Science Awards

Biology: Dr. Marieke Oudelaar, Max Planck Institute for Biophysical Chemistry, Göttingen, Germany
Chemistry: Conner W. Coley, Massachusetts Institute of Technology, USA
Data Science: Dr. Maria Zimmermann-Kogadeeva, European Molecular Biology Laboratory, Heidelberg, Germany
Medical Science: Dr. Dasha Nelidova, Institute of Molecular and Clinical Ophthalmology, Basel, Switzerland
More stories like this: